Apple To Unveil New Music Streaming Service At WWDC 2015 | TechTree.com
Apple To Unveil New Music Streaming Service At WWDC 2015
A name change for iTunes may be in the works as well.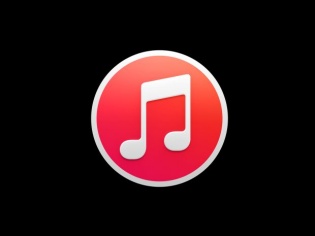 VentureBeat has confirmed that Apple will be unveiling a music streaming service at the WWDC today. The same was confirmed by Sony Music CEO, Doug Morris who gave out a few details at an interview at the annual Midem conference in Cannes.
The CEO went on to state that Apple has the billions and it can revolutionise the music streaming industry by pulling off something that nobody has been able to before.
"Well, they've got $178 billion in the bank. And they have 800 million credit cards in iTunes. Spotify has never really advertised because it's never been profitable. My guess is that Apple will promote this like crazy and I think that will have a halo effect on the streaming business." said Doug Morris.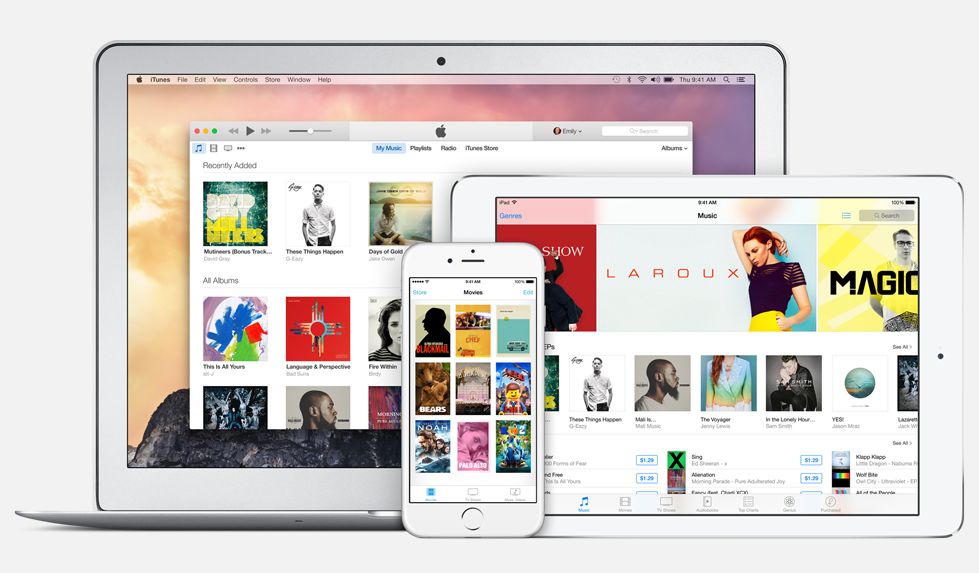 Indeed, makes a lot of sense and this coming from a credible source makes us wonder what trick Apple has up its sleeves, after pulling of something as big as iTunes.
Talking about iTunes, the Sony CEO also mentioned that it may see a name change. iTunes may change to Apple Music and and this may have something to do with the Beats acquisition.
Beats co-founder Jimmy Iovine is said to be in constant talks wit Apple and will reportedly head the ground-breaking streaming project.
TAGS: Software, Music Streaming, Music, Beats Music, Apple