Subway Surfers Creator Outs Blades Of Brim On iOS | TechTree.com
Subway Surfers Creator Outs Blades Of Brim On iOS
Seems like an exciting mix of Wind Up Knight and Subway Surfers.
After the initial release of SYBO's first title Subway Surfers and a billion downloads later, it now seems that Danish game developer is finally ready to relieve the world of this addiction, by simply introducing another one.
Copenhagen-based game developer, SYBO has finally outed a new title called Blades of Brim and again this is an endless runner, with a bit of a twist.
In short, it is a light mix of Wind Up Knight with a dash of Temple Run OZ along with the graphics and simplicity of Subway Surfers.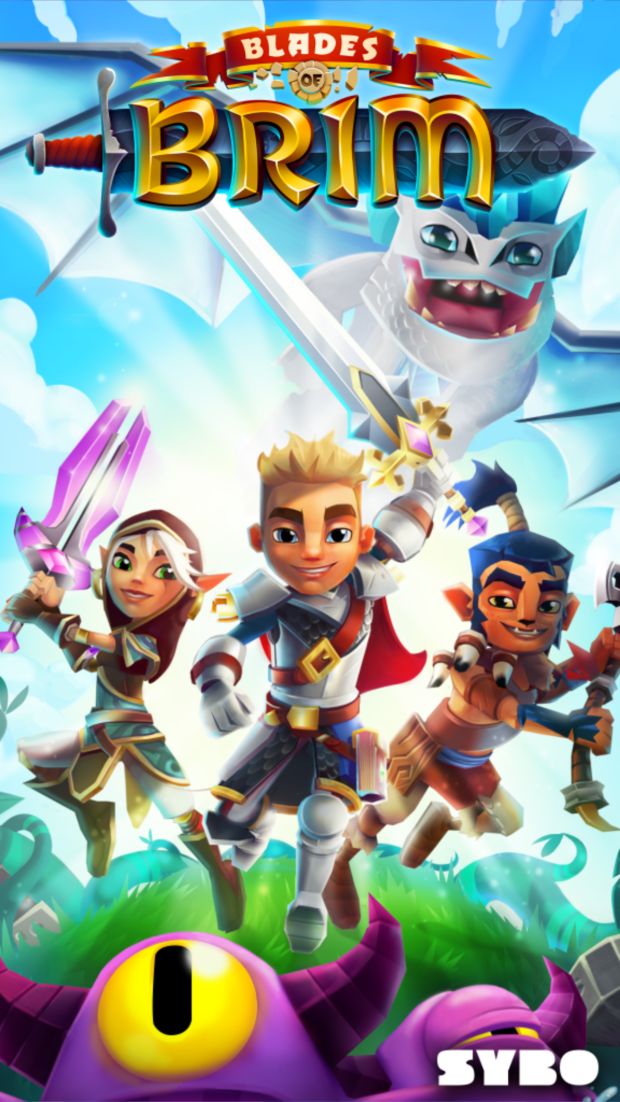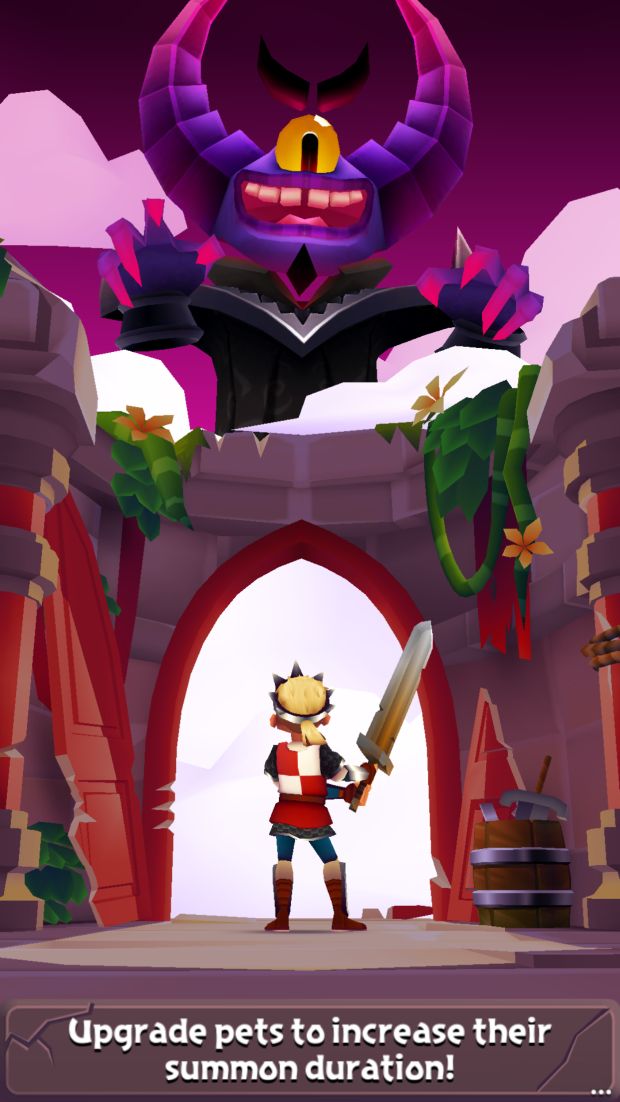 As of now the game is exclusive to iOS only, and for starters is a bit jittery if you ask us.
We had a go at the game. It is pretty interesting and keeps you engrossed (at least until the initial hype dies out) through different levels.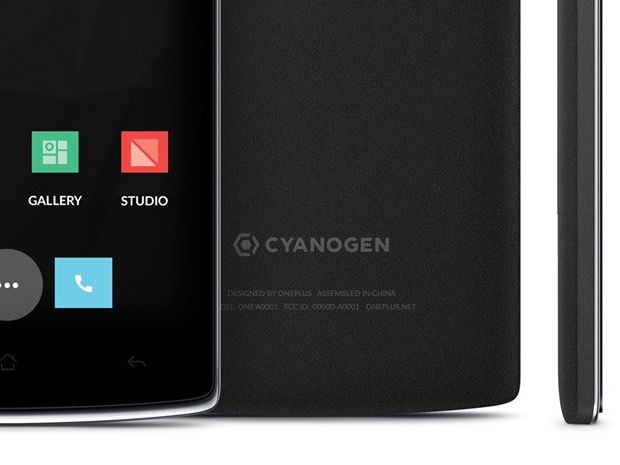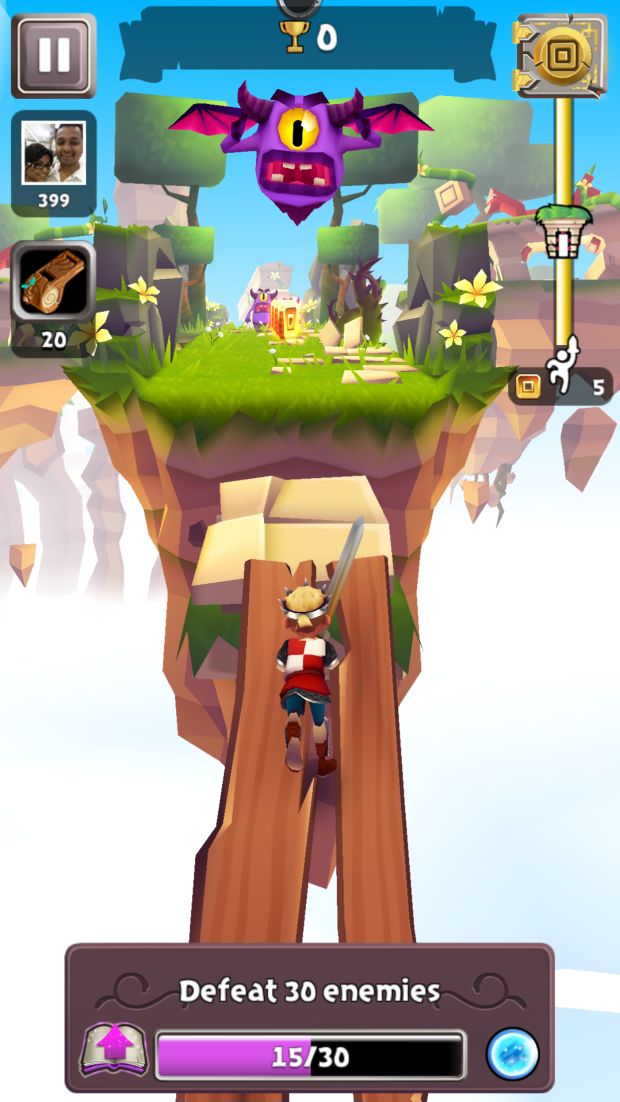 Its an endless runner. So you have knights that looks similar to characters from Subway Surfers with some added minions to the mix that you have to dodge, hack and slash as you progress through levels; defending your kingdom.
Its an epic adventure indeed, but the medieval element does add a bit of fun when it comes to the jump and slash part.
Blades of Brim is free on iOS but comes with in-app purchases.
For now the title is only available on iOS but we should expect an Android version soon as we are sure Subway Surfer fans will be dying to get their hands on this one.
Name: Blades of Brim
Publisher: SYBO
Platform: iOS (iPhone, iPad and iPod Touch)
Size: 86 MB
Download: iTunes