Microsoft To Release Windows 10 On 29 July | TechTree.com
Microsoft To Release Windows 10 On 29 July
After all those buggy previews, comes a final release date.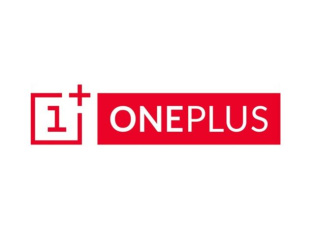 Microsoft has finally announced its launch date for the release of Windows 10. No this is not another Technical Preview, but the final version of the operating system itself which is said to be released on the 29th of July worldwide. One that will usher in a new era of connected Windows devices, across smartphones, tablets and the desktop,
The announcement was made official by none other than Joe Belfiore, Corporate Vice President, Operating Systems at Microsoft which was followed up by a detailed blog post on the Windows blog itself by Microsoft's Executive VP of Operating Systems, Terry Myerson.
It has indeed been a long wait, and users will finally get access to a world's first cross-platform OS that will work across devices. However, you do need to keep in mind that the initial release is only for Windows PCs and tablets and not for smartphones.
Microsoft has already begun notifying users with licensed copies of Windows 7, 8,8.1 who become eligible for the free upgrade. One that you will need to reserve in advance, as the free upgrade offer is only available for a year until the release date.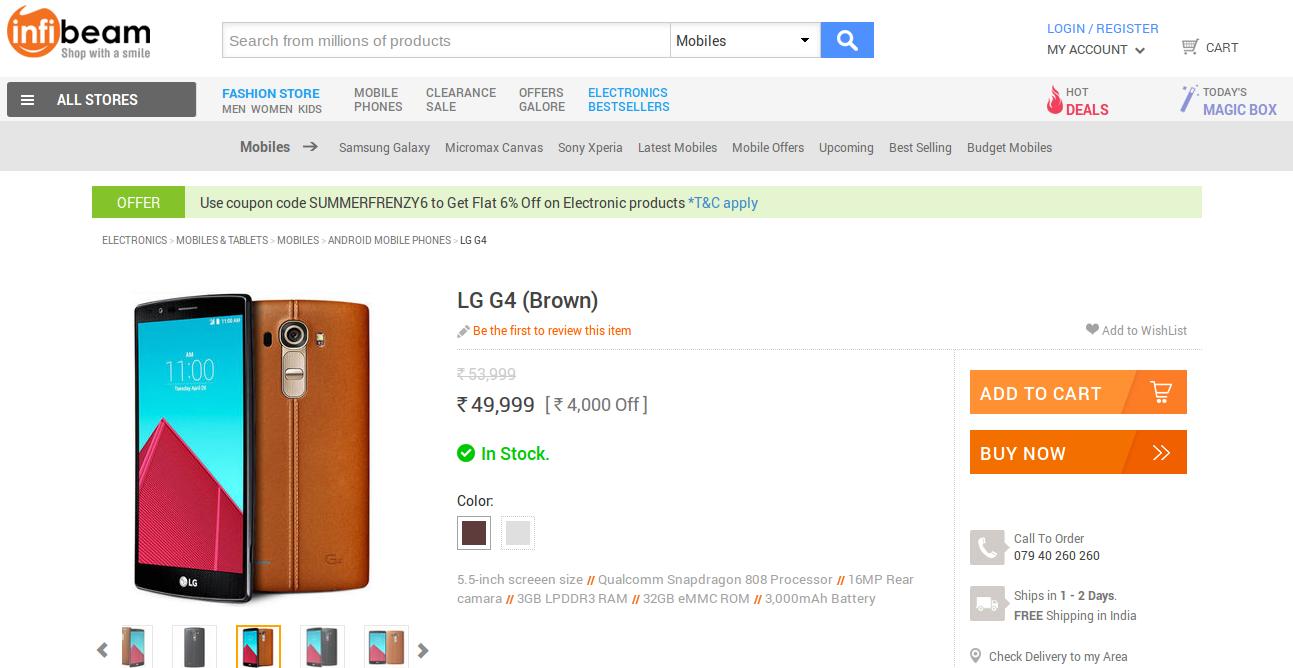 As for those who want to move in post that time frame or do not have a version of Windows that qualifies, they will have to shell out about $120 (approx. Rs 7670).
Again, those who need Pro features can after the free upgrade, move up to the Professional version for another $99 (approx. Rs 6328).
Indeed, Microsoft wants everyone to adopt Windows 10, a move which will lead to an increased interest from developers (more for mobile) considering the billions of users, the software giant will rope in.
Will Microsoft's plan work? For now only time can tell.
TAGS: Software, Windows 10, Microsoft