Outlook For Windows 10 Gets A Big Update
Looks exactly like the one demoed at BUILD.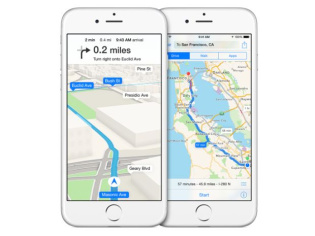 Piece by piece we are now beginning to see how quickly Microsoft is progressing with Windows 10 for phones. While the builds have begun rolling out a lot quicker, so is the amount of progress towards completion and finally with build 10080, we have the new version of Outlook that seems ready for show time.
The new Outlook that's been purpose-built to integrate into Windows 10 seems pretty much in place and looks refreshed. Microsoft has taken advantage of the new hamburger icon to other access the other folders of your email account.
Obviously, the most noticeable addition is the one at the bottom, the quick-action ribbon. The ribbon seems handy unlike the icons on the current app (WP 8.1) and even provides quick access to the calendar.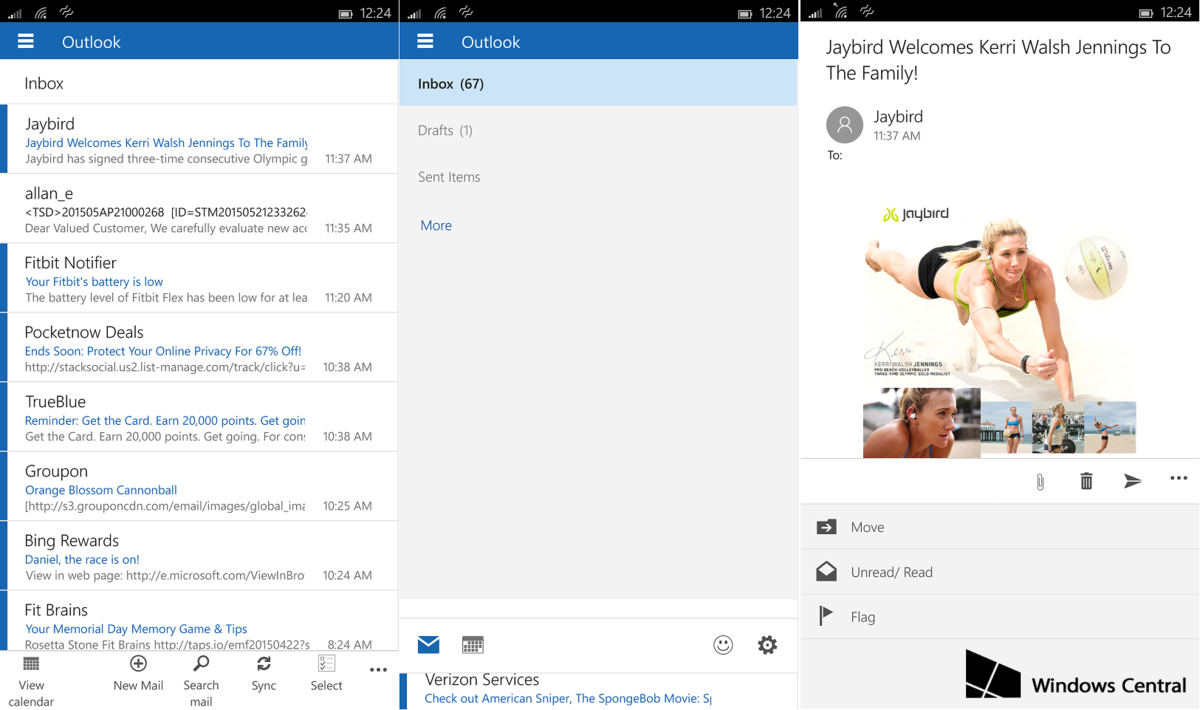 Upon opening an email, we get access to a very minimal set of options, but tapping on the ellipses gets you access to options like Move, Mark as Unread/Read and Flag.
The Settings menu has seen a bit of a refresh as well. All the items are now categorized; and similar to Android you have to tap to dig deeper into the settings. The good bit is that it is easier to get where you want to quickly because of the systematic segregation. Swipe actions can now also be customised.
To get the update, simply head over to the Windows Store (Beta) and update the app listed as "Mail and Calendar".
TAGS: Software, Apps, Windows 10, Microsoft Outlook, Microsoft