BBM For iOS Will Soon Let You Edit Your Messages After Delivery | TechTree.com
BBM For iOS Will Soon Let You Edit Your Messages After Delivery
Talk about time travel.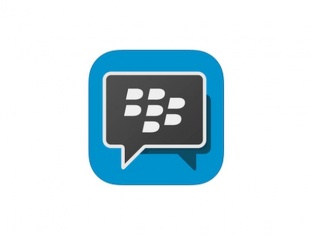 BlackBerry is rolling out a new update for its BlackBerry Messenger for iOS that comes with an upgraded Timed Message feature. While this is no TigerText, what BlackBerry has pulled off for an existing messaging platform is indeed impressive.
The new update is available only for the beta users and testers and is buggy, but those on this version are probably used to that.
Coming back to the messenger, we have an improved Timed Messsage and Message Retraction feature. One that lets you send a message that will self-destruct or disappear once the receiver takes his/her thumb off the message.
What is new, is that those who have subscribed to the service will now be able to edit their messages as well. Yes, the original message will be retracted and you can edit and tweak it once again and hit the Send button.
Pretty cool? Well think about all those conversations you can tweak without others knowing about it. Still then, why would anyone get on to BBM when they know such a feature is available? Well, every idea comes at a price; and this one costs Rs 60.
TAGS: instant messaging, ephemeral messaging, BBM, BlackBerry, iOS