Snake Rewind Is Now Out On Android, iOS And Windows Phone | TechTree.com
Snake Rewind Is Now Out On Android, iOS And Windows Phone
The legend is back.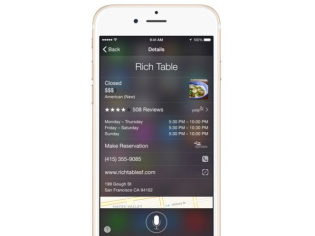 Remember playing Snake on that indestructible Nokia 3310? Well, that time-wasting, fun and addictive game is now back on mobile thanks to game developers, Rimulus Design.
Snake Rewind, which made waves a few days ago with just the news of its come back has now landed on stores across mobile platforms for free with some IAPs (In App Purchases).
Snake has finally been re-incarnated, we say this because Rimulus Design has actually worked with the creator (for mobile devices), Taneli Armanto of the original Snake, which was programmed for the Nokia 6610 back in 1997.
Indeed, the game's roots can be traced all the back to the arcade game, Blockade; developed and published by Gremlin in 1976.
As for the Snake Rewind, the developer has added a 3D touch to the design, which gives the flat game some much-needed perspective.
While the game hummed along well on our Android, iOS and Windows Phone devices, what we clearly did not like (and takes some getting used to) are the controls.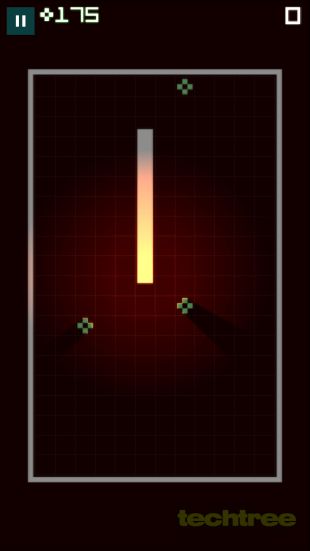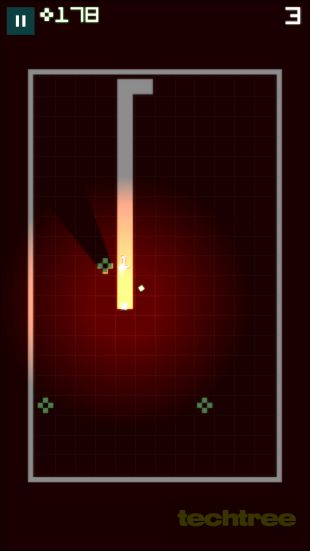 We have no clue why Rimulus Design went in for a tap to turn, instead of a simpler visible rocker at the bottom (there is also a swipe to turn, but its does not work properly). But our best guess is lack of physical buttons (for controls), which were available on older devices. It's here that we felt it would have been ideal for BlackBerry devices.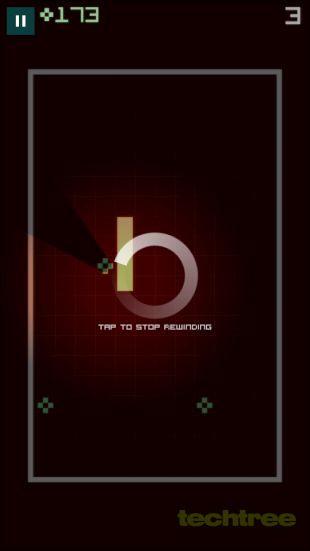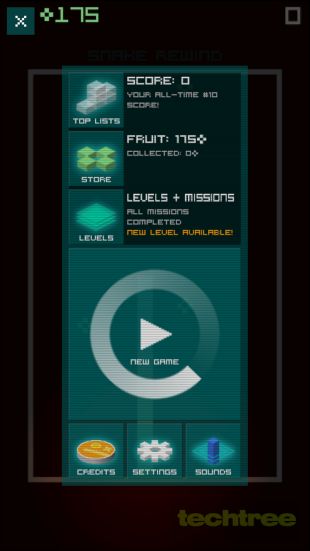 Snake Rewind does take advantage of the whole screen, and gives you more room to grow your snake which looks pretty appealing in its 3D avatar.
Controls aside, Snake Rewind is a must download and is surprisingly available on Android, iOS and Windows Phone all at once.
It is addictive (so don't blame us if it kills your work productivity) and you can click on the links below to download it for you respective mobile platform.
Name: Snake Rewind
Publisher: Rimulus Design
Platforms: Android, iOS (iPhone & iPad), Windows Phone
Size: 26 MB, 46.7 MB, 35 MB
Download: Google Play, iTunes, Windows Store
TAGS: Downloads, Download, Apps, games, Software, Android, iOS, Windows Phone, Snake Rewind