iOS App 'Timeful' Joins Google | TechTree.com
iOS App 'Timeful' Joins Google
Google is likely to apply Timeful's technology to its products like Inbox, Calendar and beyond.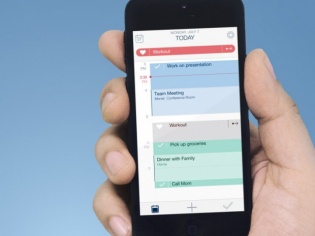 The Internet giant Google which is known for acquiring startups and small companies has made an announcement on May 4 that the company has acquired iOS App 'Timeful'.
With this acquisition of the intelligent calendar and time management app, Google is all set to bring smart scheduling to its Inbox, Calendar and other apps.
In case if you were unaware, Timeful app learns your daily patterns and helps schedule events accordingly.
Timeful is an app which basically helps you organise your life according to how your time demands and other activities.
According to the blog post, it looks like the company is really excited about the ways they can apply Timeful's technology into Inbox and Calendar.
Also, the apps' official website has displayed in bold letters 'Timeful Joins Google' which clearly shows how excited they are.
With Timeful joining Google family, the Internet giant expects to help make getting things done in your life even easier.