Samsung Confirms Avengers-Themed Galaxy S6 And S6 edge
If you are a fan, we suggest you hold on to your S6 purchase.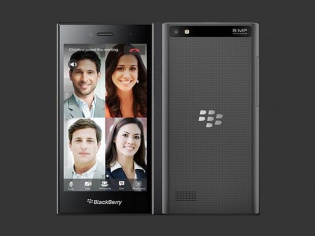 The Avengers themed Galaxy S6 edge certainly looked too awesome to be true when the concepts first showed up after a fan decided to give the flagship handsets a paint job. Post that it was only until the new Samsung-Avengers campaign arrived where the company showed fans that a themed handset may be in the works.
Well Samsung has finally broken its silence about the Avengers-themed S6 smartphones by making its arrival official in Korea.
The Korean Times reports that these special edition smartphones can be expected as early as this month. Well, technically they are not early (out here in India at least). So this indeed seems more of an after thought and less of an awesome marketing plan.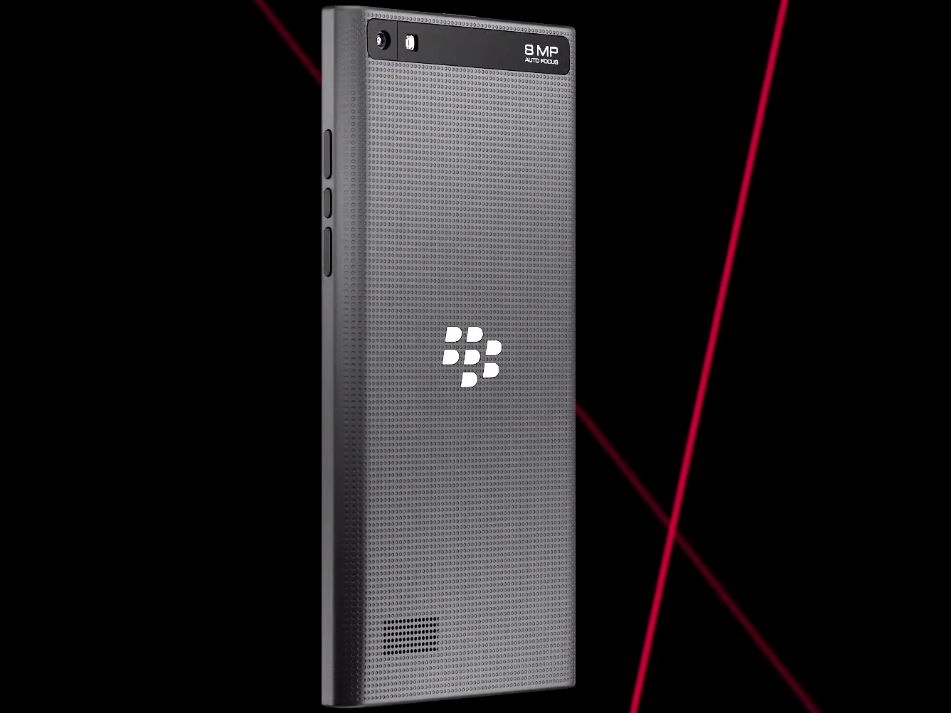 The delay is rather odd, since Samsung has tied up with Marvel in a global marketing campaign, one that is visible from the number of products used in the movie (it also sports stuff from Harley Davidson, Audi and many more).
Still then, we just cannot wait to see the Galaxy S6 in Iron Man Red or Hulk Green in the flesh. For now Samsung is currently working only with the Iron Man-themed Galaxy S6.
Lets just hope that Samsung does not drift too far away from the concept design shown above. The Korean electronics giant refused to give out details regarding the market availability of the smartphones.
TAGS: Mobile Phones, Android, Samsung GALAXY S6, Samsung GALAXY S6 edge, Samsung