How To: Download Google Search History | TechTree.com
How To: Download Google Search History
The downloaded zip file gets exported to your Google Drive.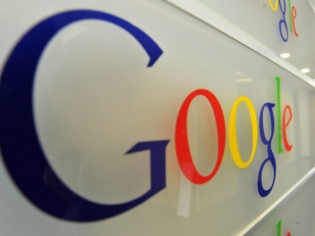 Google has always made it possible for us to see our search history by visiting the history section.
But, this time, it is something totally different.
The Internet Giant has come up with a tool which allows you to download the search history in a zipped file which can be stored offline on any computer.
Here's how you can download your saved search history:

First you will need to head over to Google's Web & App Activity page.

Make sure you are signed in to you Google account and click on the Settings cog and select Download.
Then Google prompts you to go through its disclaimer and then click on 'Create Archive' and then you will receive an email from Google with the download link.
Google also exports a copy of the same zipped file with search results to your Google Drive in a separate folder by name 'Takeouts'.

However, to add in more, you would not be deleting your Search History from Google's archive if you download the same.

But, we recommend you to make sure you are doing this on a personal computer and also don't rely on weak passwords to protect your Google account.
TAGS: Google