Snapseed For Android And iOS Gets A Big Update | TechTree.com
Snapseed For Android And iOS Gets A Big Update
After building so many apps ,Google could learn a thing or two about app UI design.
Popular photo editing app Snapseed has finally got its Material Design overhaul. Sadly, that overhaul seeps onto the iOS app as well. Still then, the app built by Google seems to tick all the check boxes when it comes to Google's new design language and also improves its existing feature set.
Snapseed was no slouch and now it seems that the new update has only made things smoother and faster.
The incorporation of Material Design has made the layout extremely simple to use, similar to most native Google apps on Android 5.0 Lollipop.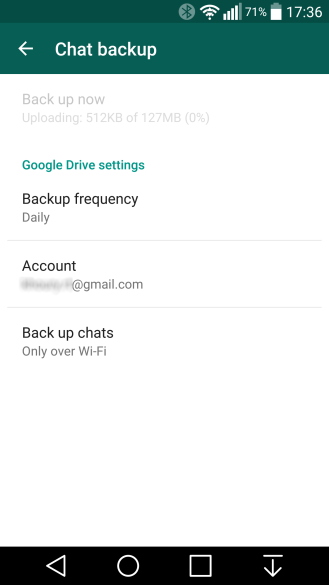 There is a new histogram at the bottom left of the screen and you get access to the tools thanks to the new floating button.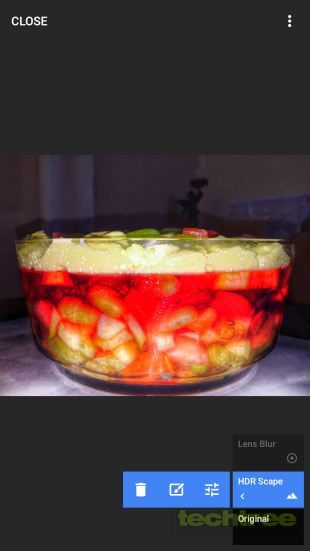 Stacks
As for the tools they see improvements as well. Apart from the regular gestures that users have grown used to, we also see the introduction of non-destructive editing with stacks.
Additionally Google has also delivered new features like lens blur, tonal contrast and a glamour glow filter as well.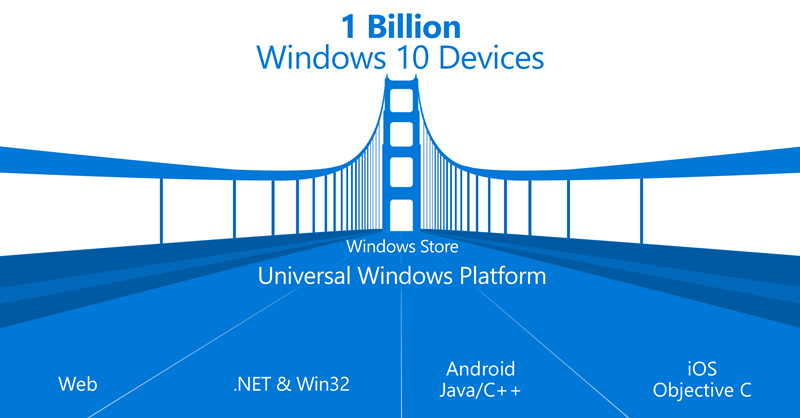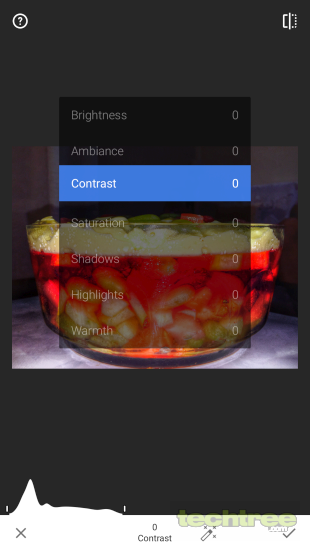 Menus you have to discover.
Still then we would have appreciated if Google had stuck to the norm and built separate apps for different operating systems, instead of building for Android and then porting it onto iOS. Hidden menus that we first saw in the Google Photos app on Android are not something iOS users are used to.
Microsoft had a similar approach earlier and used to force the Metro UI onto Android and iOS until they got it right with Outlook (and as we all know, it beats Gmail on iOS).
Hopefully, Google figures this out soon as the odd buttons and the layout somehow don't seem to stick across multiple operating systems. Post that, we should see the "?" help icon disappear from the app as a good mobile app UX usually doesn't need one.
Name: Snapseed
Publisher: Google, Inc.
Platforms: Android, iOS
Size: 29.9 MB
Download: iTunes, Play Store
As of writing this article, the update has not reached the Google Play Store for Android devices yet. But as confirmed by Android Police, the Android app looks exactly the same.
TAGS: Software, Apps, iOS, Android, Google, Snapseed, Downloads