New Custom Snooze In Inbox By Gmail Is Smarter Than You Think | TechTree.com
New Custom Snooze In Inbox By Gmail Is Smarter Than You Think
Truly works smarter and will even adapt to the rest of your custom snooze options.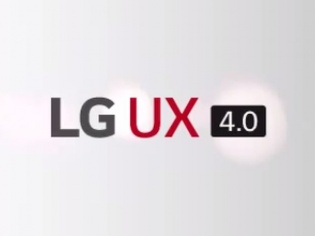 For those of you who have chosen to use Google's new Inbox interface for your email, reminders and contacts, it indeed is the smartest way to work with your email.
For the rest of you who find it too complicated, well, we suggest you give it a shot as things have gotten a lot more easier on this side of the fence.
Google has added two new things to the current Inbox interface for its web app and its mobile apps. In what would currently be the smartest email app available, Google has added the ability to customise those handy Snooze options.
What this means, is that you can now customise times that you get as prompts (Morning, Afternoon and Evening) when you snooze a mail. Morning, Afternoon and Evening, certainly are different times for different individuals.
This is why the Morning snooze can be customised to a time that you have your breakfast, instead of the time the world has its breakfast.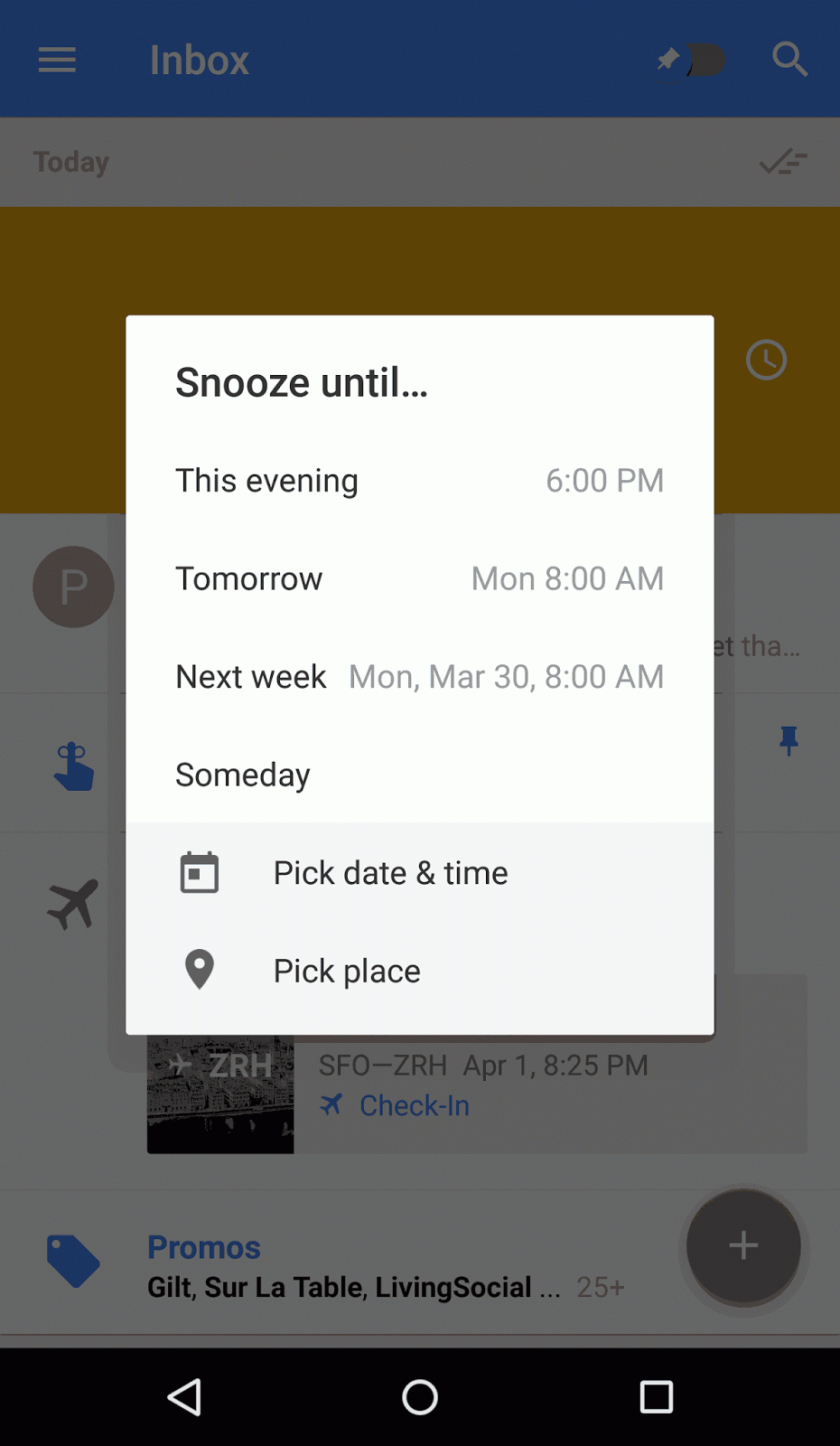 More importantly customising your snooze times will not affect your other snooze options or custom times as they will all adapt. "This evening," uses your evening time, while "Tomorrow" and "Next week" is understood as your morning time.
Along with these you also will notice that 'Contacts' has finally made it into the Quick Setting menu for the web app.
The new updates now makes it easier and quicker to access and you now have your email, reminders and contacts at hand.
All the updates are from Google's end so there will not be any update hitting your smartphone any time soon, but will automatically appear in there.
TAGS: web apps, Apps, Android, iOS, Mobile Phones, Tablets, Google