Samsung Galaxy Alpha And Note II Confirmed For Lollipop Upgrade
Pushing out quality handsets just isn't enough these days.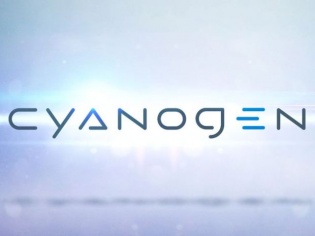 While Samsung currently has a smartphone for every market segment (some of which it has built from scratch), they aren't all accomplishments as it has to deliver firmware updates for the same as well.
The same can be said about the older generation of flagships. And while the Galaxy Alpha is no oldie, production of the same halted pretty quickly as the A series (A3, A5 and A7) series was launched.
So owners were indeed in a fix as they had no clue whether their smartphones would even get the next update.
Good news is that Samsung's Polish website finally confirmed this. The same can be said about the now old Galaxy Note 2 phablet as well as it indeed seems the last one from Samsung's Galaxy line-up to qualify for the Android 5.0 Lollipop upgrade.
So far only the Galaxy Note 4, Note Edge, Note 3, S5, S5 Active (US) and the S4 are supposed to be the lucky ones who have qualified for the update.
TAGS: Software, Mobile Phones, Android, Samsung GALAXY Alpha, Samsung