Google Introduces Paid Search Services | TechTree.com
Google Introduces Paid Search Services
Pricing is as low as Rs 60 for 100 queries.
Google, known for many industry innovations has introduced a path-breaking business model. It has become the first company to charge for its search engine service. This means that you will have to pay for searching content on Internet using world's most loved search engine.
Speaking about the latest development, Patrick Douche, Senior Vice President and Chief Financial Officer, stated that "We at Google now have a new strategy: If you are good at something, don't do it for free. Stingy people are going to complain about it. However, we are not forcing people to shell out cash. Those wish to use free search engine can switch to Bing".
The pricing details are as follows: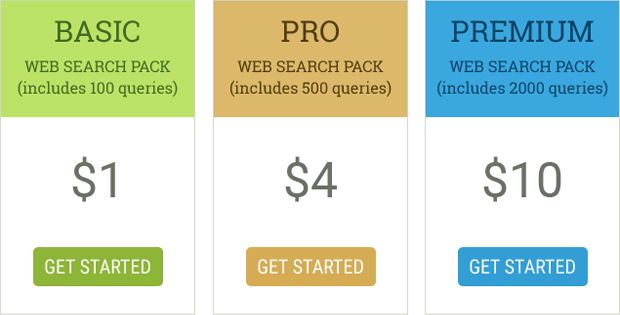 Basic web search pack (includes 100 queries) - $1 (approx Rs 60).
Pro web search pack (includes 500 queries) - $4 (aprrox Rs 250).
Premium search pack (includes 2000 queries) - $10 (approx Rs 630).
There are no separate charges for Image and Video search. However, Google will charge a nominal annual fee of $99 to turn "Safe Search" off. Google's Eric Smirf, said that "At Google, user safety is given paramount importance. Hence, we discourage disabling Safe Search filter."
He added that Google does not want to rob its loyal customers. In order to offer affordable pricing to users, the search-giant will charge brands and websites for search listings. In fact, the entire first page results will be filled with promoted links.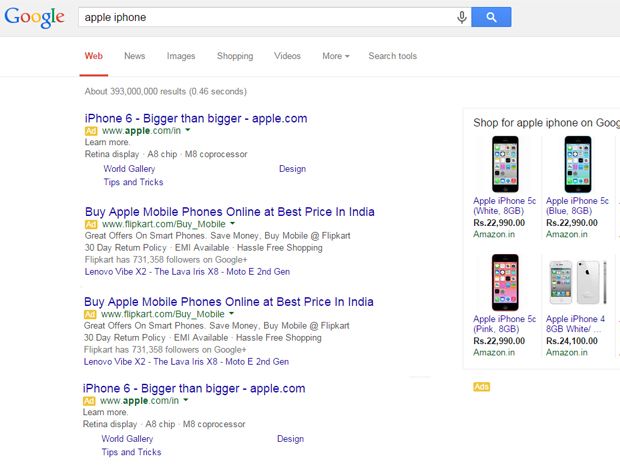 "This a great move. Everything is so intuitive, real search results start from the second page", said an overjoyed Google fan, who is recovering after run-over by Google's driver-less car last month.
As Patrick Douche stated, users have an option to shift to Bing search engine, but considering how bad Microsoft's search algorithm is, I am ready to subscribe to Google search.
TAGS: search engine, Google, Internet