Facebook Messenger Turns Into A Platform; Offers More For Businesses | TechTree.com
Facebook Messenger Turns Into A Platform; Offers More For Businesses
Literally provides an all in one solution for businesses.
At the F8 event today, Facebook indeed had a lot of announcements to make. But the core ones clearly were about Facebook Messenger.
Facebook Messenger is now a platform.What this means is that the service has now been separated from the rest of Facebook and will run independently along with its own apps.
The social network also announced Business on Messenger. A very interesting way to get businesses to open pages on FB and more importantly connect with customers who have transacted with them.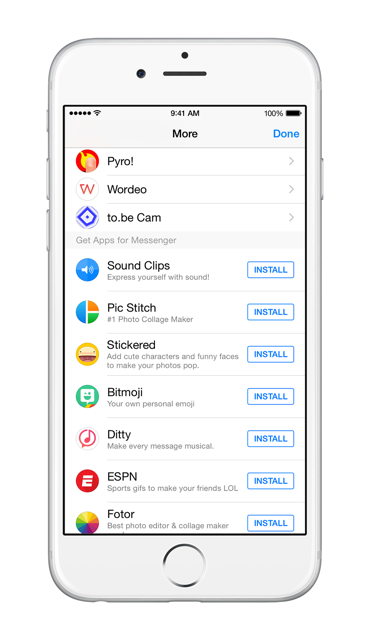 Messenger will soon be able to run its own apps (more like plugins). You will be able to download these from the the Messenger's store and then utilize the same stuff in your messages.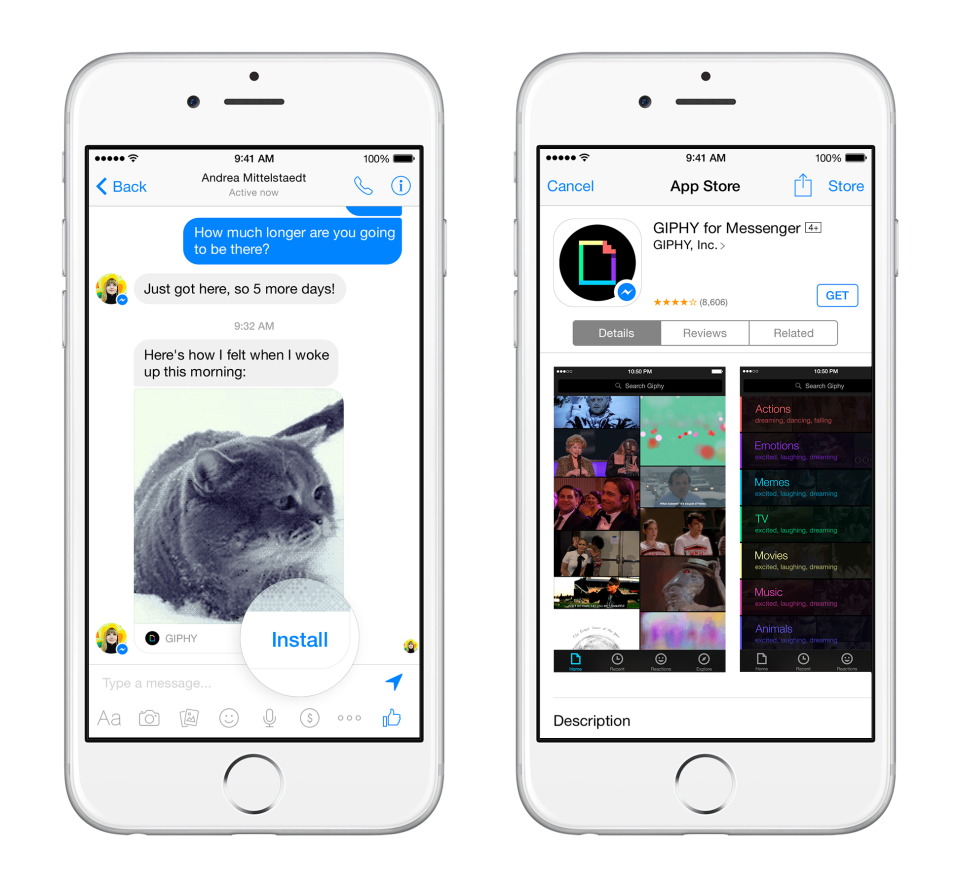 What is cooler is that if you do not have the necessary app to read the message, the message will automatically prompt you to download it on the fly. Once you download the app, hit the Reply button and you can head to the app, find the appropriate GIF within it and send it to your friend.
All in all Facebook has about 40 apps (available now) ready that support everything from GIFs to audio clips and everything in between.
As for the business side of things, Facebook previewed a work in progress called Business on Messenger and it does look pretty impressive.
Business on Messenger will allow businesses to have rich conversations with their customers (so in case something does go wrong, you will have the right stickers/emoticons at your disposal).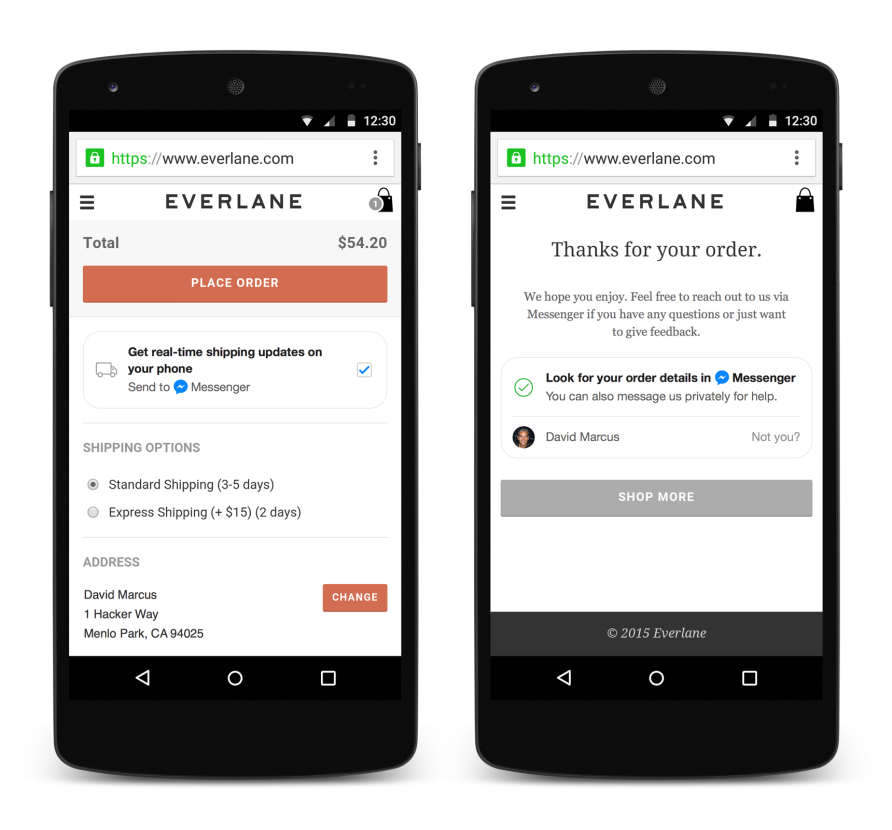 After a transaction is complete on the business's website, they will have the options to plug into the business's FB page and also to the Messenger.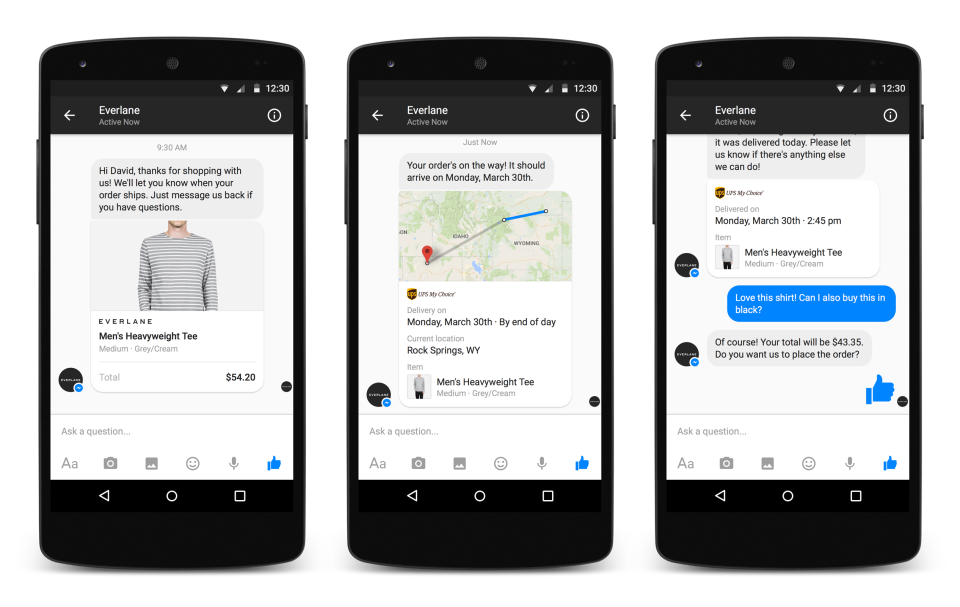 Check that box and you will get updates and can literally chat with businesses big or small at a personal level.
Indeed all of this means that more users and businesses will flock to Facebook. The social network after all does offer a less complicated way to communicate and advertise with customers.
In case you were wondering, yes, Facebook Messenger is looking for third-party live chat providers for businesses both small and big as well.
Makes us wonder what is the next step? Online stores may be?
TAGS: Apps, Software, Android, iOS, Windows Phone, Facebook, Facebook Messenger