YouTube Live Will Be A Live Game Streaming Service | TechTree.com
YouTube Live Will Be A Live Game Streaming Service
Should be announced by this year's E3.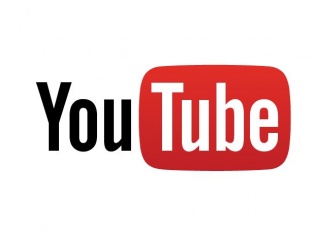 Google tried to acquire Twitch sometime back and now news comes from The Daily Dot, that the company is all geared up to build its own live game streaming service.
While things have not been confirmed for now, sources say that YouTube Live will be centred around live game streaming, which is what Twitch currently offers.
Google has apparently hired 50 engineers to work on the project and sources state that the service will be up and ready by this year's E3 expo that takes place in June.
The same source states:
"Gaming and e-sports in particular are going to be a big driving force for the new-look YouTube Live. There will be huge opportunities for established streamers and organizations soon and I would say that the record numbers of e-sports viewers are only going to grow when Google start promoting and partnering with these events."
Google already offers live video streaming with YouTube, but tapping into the gaming industry will indeed be big especially when you bring the Android TV into the picture.
Goes to show that if you can't buy the best and you have the monies, you might as well build the same (or something better).
Google has the money, but we clearly cannot see Twitch users drifting to another service. Still then, users will garner a lot more views on YouTube than on a niche network.