Vector To Break The Battery-Life Barrier With New Smartwatches | TechTree.com
Vector To Break The Battery-Life Barrier With New Smartwatches
There are smartwatches and then there are smartwatches with battery life.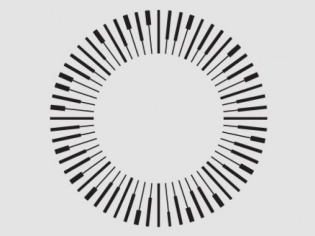 Vector, a collaboration between Joe Santana, ex-CEO of Timex and Steve Jarvis, ex designer at Nike and CTO of Vector, Andrei Pitis have announced their all new range of cross-platform smartwatches.
While the smartwatches do look unique, what makes them the talk of smartwatch town is that they come with a 30 day battery life; meaning that you will have to charge your smartwatch just once a month.
The Luna and the Meridian as they are called, look pretty elegant and frankly speaking, look more watch and than smartwatch, which seems to be something that everyone is trying to pull off these days.
Vector's offering comes with custom software delivering contextual awareness and will display notifications accordingly. Controls happen with the help of buttons and the smartwatches tracks everything from step counts, to distance, calories lost and a lot more.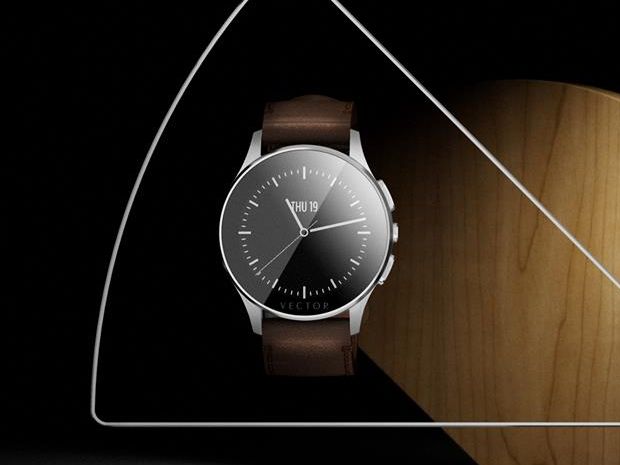 Third-party app integration with Nest, IFTTT etc is an idea that is also being looked into.
Cross platform and custom operating systems indeed seems to be the way to go these days for in the smartwatch industry.
It is the sole reason why we have a number of manufacturers who have gradually drifted away from Google's Android Wear platform, due to battery life issues.
The same can be said about the Apple Watch, because like it or not, everyone wants better battery life with their smartwatches. And since the trend has just begun, the benchmark might as well be something in the range that Vector has announced today.
The smartwatches will be available in three configurations initially (shown below) and pricing begins from 199 USD.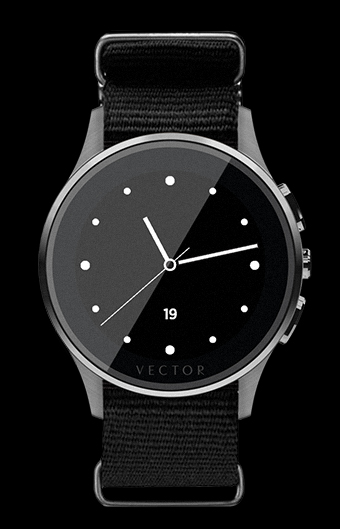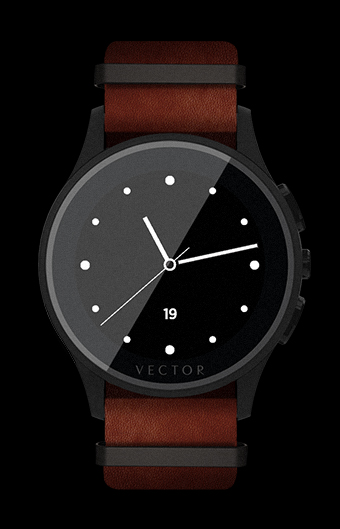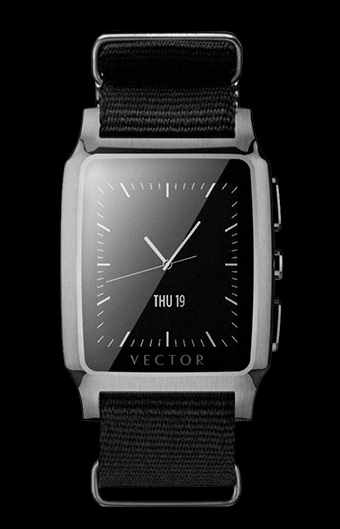 TAGS: wearable, smartwatch