XBOX One Now Selling For Rs 29990 On Amazon
Comes with one controller and one DLC pack.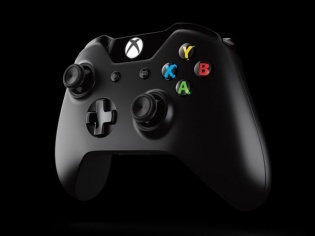 The XBOX One is now selling in India at new low price of Rs 29,990.
The offer is a part of Amazon's March Madness offers and certainly comes in an attractive package that is available for an attractive price for beginners.
At Rs 29,990 you basically get a starter kit that includes a DLC (downloadable content) pack for FIFA 2015.
As a part of the starter kit, you get:
Xbox One Console
Xbox One Wireless Controller
Xbox One Chat Headset
High Speed HDMI Cable
500 GB Hard Drive
2 AA Batteries
Power Supply and AC Power Cord
14 Day Xbox Live Gold Trial Card
Seems like plenty to us for the asking price. But before you make the purchase, you will need a 15 AMP power socket up and ready, because the larger than usual console requires one.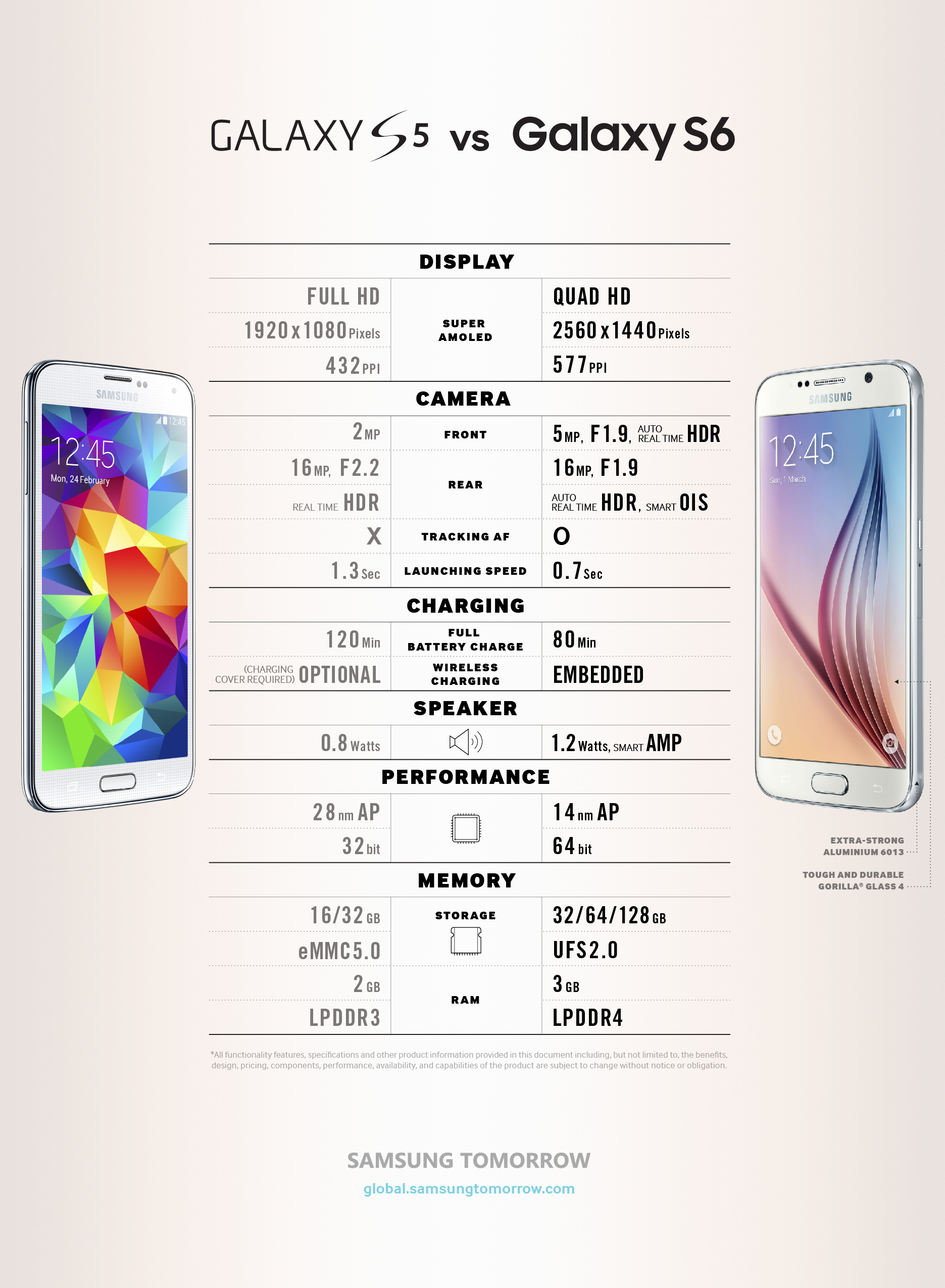 As for the rest of the offers, Amazon will allow you to add a the Assassins Creed Unity DLC along with an extra controller for Rs 39,990. Or if you can simply go in for the Assassins Creed Unity DLC along with the Kinect Controller for Rs 45,990 if you like dancing around in front of your console.
The above mentioned offer is available only till the end of March. So if you were thinking of taking the leap, we would suggest that you do the same before Amazon runs out of stocks.
TAGS: gaming console, games, Hardware, Xbox One, Microsoft