Stella POP! Now Available For iOS And Android Devices
Burst your way through bubbles and piggies to finally confront Princess Gale.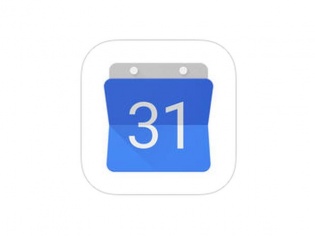 Rovio is back once again and its brought back Stella as well with an all-new genre for the studio called Angry Birds Stella POP!
The title had earlier seen a soft launch on iOS (Canada) only but is now available on iOS and Android and hopefully makes its way onto Windows Phone as well.
Either ways the game is great and is pretty entertaining loaded with power-ups. Stella's friends also pack one unique superpower each that will enable you to pop all those bubbles quicker, and bring down all those bad Piggies.
"We're so pleased to take Angry Birds Stella POP! globally!," says Heini Kaihu, Head of Studio at Rovio. "If you love bubble shooters, you will absolutely love Angry Birds Stella POP! Marrying an old-school bubble-popping gameplay mechanic with the Angry Birds Stella world and cast of memorable characters, Stella POP! is its own, very colourful bird of a different feather."
Apparently the game saw great success in its soft launch phase post which team decided that its time to take things global.
While Rovio certainly does not reinvent the wheel with Stella POP!, it still sure is quite an entertainer with one objective, bringing down those Piggies.
Name: Angry Birds Stella POP!
Publisher: Rovio Entertainment Ltd
Platforms: Android, iOS
Size: Varies with device, 60 MB
Download: Play Store, iTunes
TAGS: games, Mobile Phones, Android, iOS