Refreshed Google Store Now Online In India | TechTree.com
Refreshed Google Store Now Online In India
Comes with a spartan look and feel and hint a of Material Design.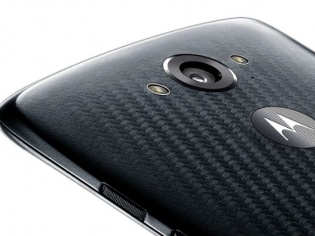 After launching its first brick and mortar Google Store in London, Google has pushed out its new and refreshed store front online as well.
The new store is well laid out and detaches itself from the Play Store (which is where it previously existed). You will find all of its currently available products showcased and up for sale.
Indeed this a store front, meaning that the Android One range is certainly missing. While Google does have a separate website for the that, we wished that all of its products would have been showcased in one place rather than just the ones that are currently on sale.
Yes, the Nexus 5 is indeed not available any more and new Android fans will not know about its existence either. More so there are a lot of links to reviews out there as well (positive ones), sadly there is no space for customers to give their reviews about Google's products.
Still then we found that the there was indeed a bit too much of scrolling and more of blank spaces, but all of this certainly makes shopping for your next Nexus device a lot easier.
TAGS: Google, Mobile Phones, Tablets