Rumour: OPPO's Leaked Smartwatch Charges In 5 Minutes | TechTree.com
Rumour: OPPO's Leaked Smartwatch Charges In 5 Minutes
Since it won't last for more than a day, its got to be powered by Android Wear.
OPPO has been pretty busy lately and if today's rumours turn out to be true, the company may soon begin teasing us with time-related teasers soon.
What we are referring to is the leaked images of an OPPO smartwatch and while everyone has already announced their own devices for the year, OPPO clearly wants its piece of the pie as well.
But OPPO is going against this year's norm indeed. While every other manufacturer out there is making alternative plans to switch to their own OS to deliver better battery life, OPPO is still going with Android Wear.
Indeed all of us know that getting more than a day of battery life out of Android Wear-powered smartwatches is tough.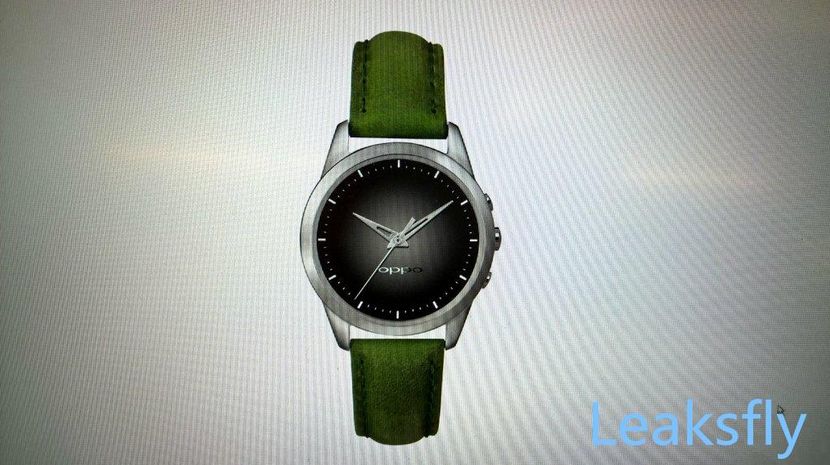 OPPO plans to tackle that issue with its VOOC tech that debuted with its Find 7 smartphone.
As the rumours go, the smartwatch thanks to VOOC will be able to charge the wearable in 5 minutes. Whether the smartwatch charges from 0-100% in 5 minutes is indeed a big question mark for now.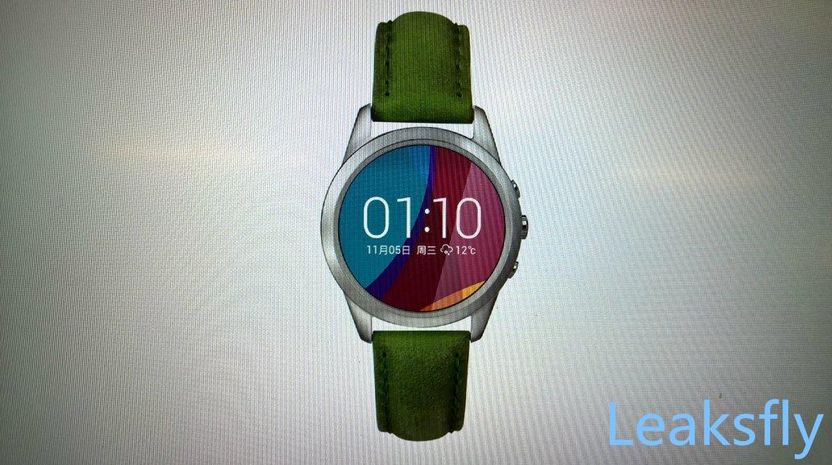 Still then, it is quite an achievement and hopefully if things do turn out to be true, will change things a bit for Android Wear's battery life woes.
TAGS: wearable, smartwatch, OPPO, Android Wear