Wearables Unveiled At Mobile World Congress | TechTree.com
Wearables Unveiled At Mobile World Congress
HTC, LG, Huawei announced new products, while Haier made its debut in the segment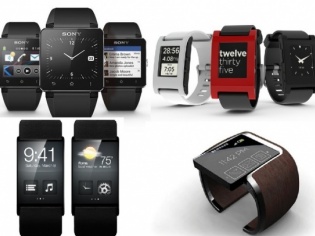 Yes the mobiles take the centre stage at the Mobile World Congress, but the latest fad of wearable too are vying for their share of honours as the segment is seeing more entrants.
LG used the stage to launch power-packed LTE version of Urbane, while the Chinese phone maker Huawei and Haier made their wearable debut on Day 1.
Until now, there have been very few players in the segment and it looks like the it will get increasingly cramped, if the announcements in the WMC are anything to go by.
Let us look at the wearables that have been launched so far…
HTC Grip
Once a major competitor to Samsung in smartphones, the Taiwanese brand has entered the fitness band segment with HTC Grip. This is the result of its new partnership with Under Armour and the band has four sensors along with a GPS receiver. It can track walking, running, cycling and gym sessions, while it works with both Android and iOS for calls and notifications.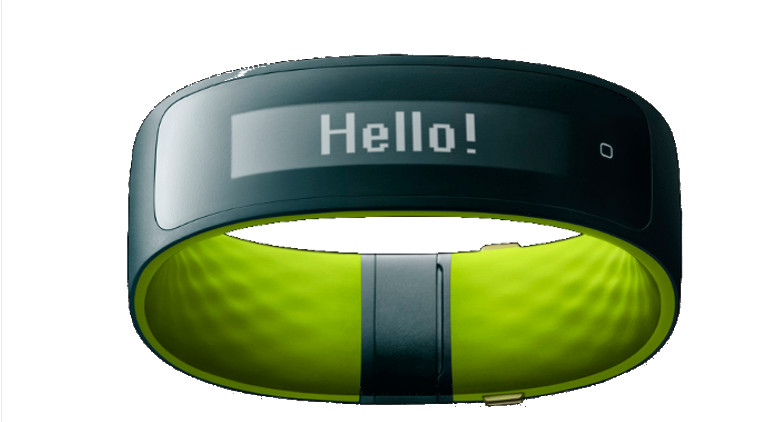 Huawei Watch
Living up to its name, Huawei's first Android Wear looks like a watch. A round display, stainless steel body and a mesh wristband makes it one of the best looking Android Wears. Incorporating Sapphire Crystal Display, the company has taken the challenge seriously.
The company has announced two versions. While it has Y360 that comes in with only 3G option, so that it is cheaper, and Y365 that supports 4G LTE.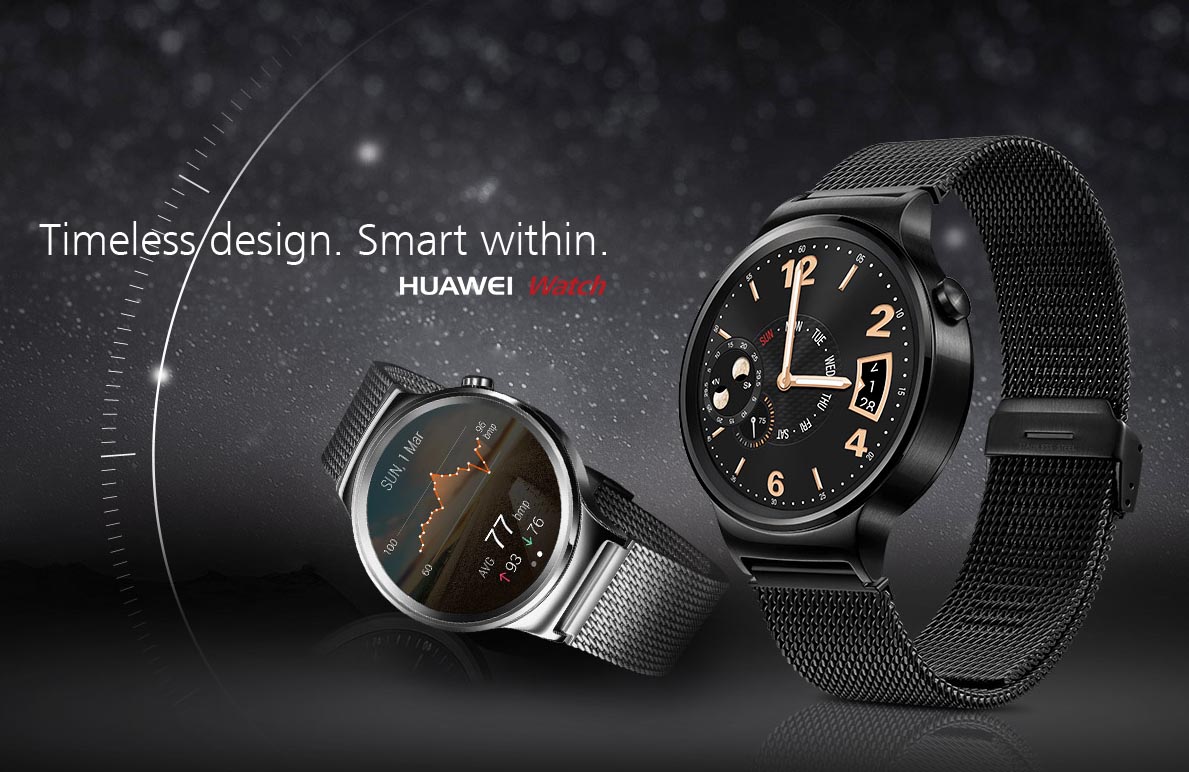 Huawei TalkBand
Looking to set new standards, it has announced two forms of fitness trackers. The TalkBand N1 is an earphone with an accelerometer, while the B2 wristband is more of traditional fitness tracker.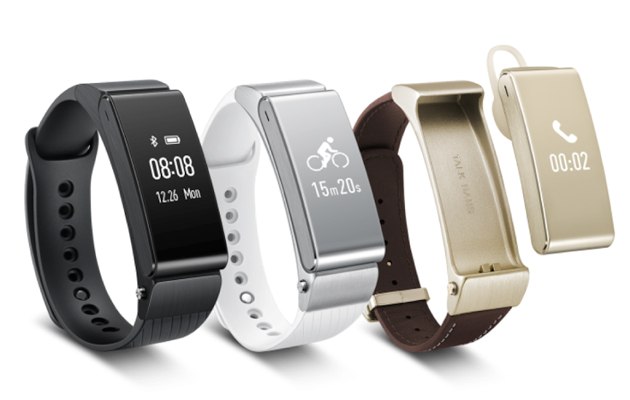 TalkBand N1 has 4GB inbuilt storage and company promises seven hours of music playback. It is likely to be launched in May. It can be connected to you phone via bluetooth and because it does not have an GPS, it does not completely eliminate the smartphone during a fitness workout.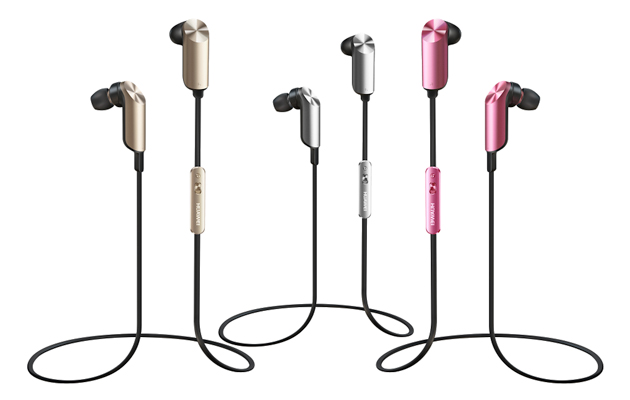 LG Urbane LTE
This was LG's biggest announcement on Day 1. Not only does the wearable support LTE, but also supports payments over NFC. It runs new software WebOS under the hood and this allows some of the features like standalone phone calls that is not a part of the Android Wears.
It has 1.3-inch round 320x320-pixel P-OLED display, 4GB of onboard storage and 1.2 GHz Snapdragon 400 processor. It also has other features like 802.11 b/g/n Wi-Fi, an LTE antenna, NFC, and a much larger 700mAh battery.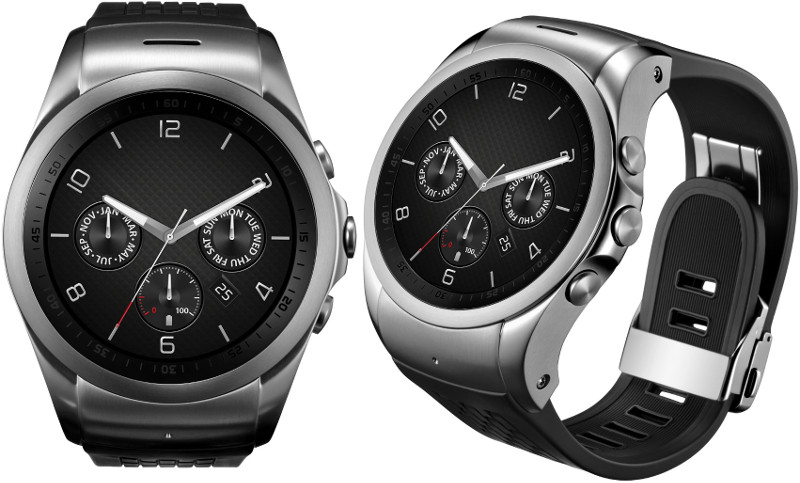 Haier
The company that made its tablet and smartphone debut at the event, also announced connected watches for kids and elders. It comes in with a microphone and speaker to make calls. It also features a SOS button that can be used to send an alert to three different numbers in case of an emergency.