Play Store Begins Piloting Sponsored Search Results | TechTree.com
Play Store Begins Piloting Sponsored Search Results
Says that it will allow for better app discovery.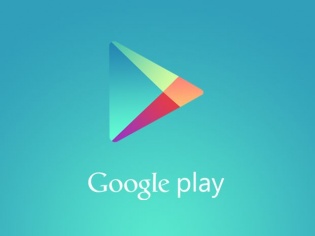 Google has finally announced that it will begin pilot testing its first sponsored search results in its Play Store.
A limited set of users will soon begin seeing sponsored ads from advertisers in their Play Store search results. But fear not, as this not similar to the ads that you see in free apps, but seems to be a more subtle approach to delivering better app discovery.
Many app developers have been waiting for such a feature, though Play Store users would not be too happy to hear about the same. This is because the last thing that you want to see in your app search results is a sponsored app with a yellow "Ad" tag, that does not fit in with your query.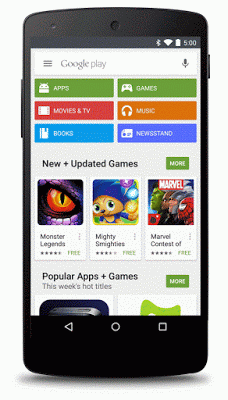 This is why Google is actually testing the whole system out with a limited set of people (and real app advertisers) to check and see if users find it annoying or useful.
We say useful, because the sponsored search results can actually help developers with new apps, show up on top of the search results making it discoverable.
While new apps do have their own section in the Play Store, they may not always be there since the list gets populated on a daily basis.
Google says that sponsored search results will "help you get your apps in front of potential new users".
As of today there are about 1 billion people accessing the Google Play in more than 190 countries, with so many apps out there, Google promises that those looking for something, will find newer and better selections compared to just getting the most downloaded app as their first result.
TAGS: Software, advertisements, Play Store, Google, Android