Apple Maps Adds New Locations In 3D Flyovers | TechTree.com
Apple Maps Adds New Locations In 3D Flyovers
We really think that they need to work on the basics first.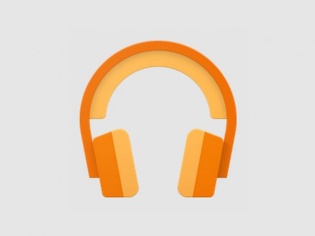 While iOS and OS X users are indeed happy with the Google Maps on their iPhones and Macs, we are pretty sure many would like to check out the new update that Apple has delivered for Apple Maps.
The new update adds 9 new 3D Flyover locations including Baton Rouge (Los Angeles), Boise (Idaho), Edinburgh (Scotland), Cáceres (Spain), Guadalajara (Mexico), Ponce (Puerto Rico), Venice (Italy), Linz (Austria) and Rennes (France).

These are indeed fun to browse though provided you have a fast enough broadband connection to download all of those maps as you play with them. Still then, the 3D views do not fail to impress.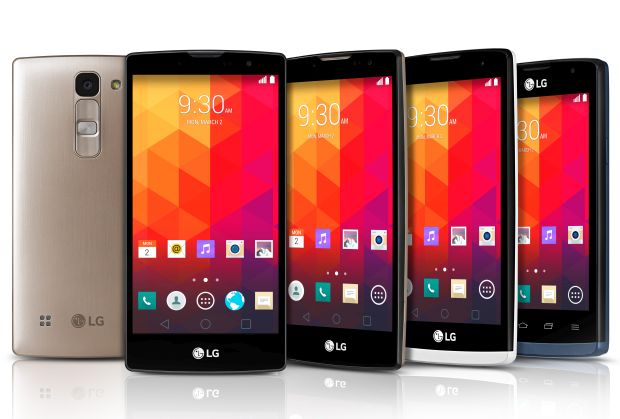 Somehow we did wish that Apple stopped making Apple Maps into a play toy and concentrated on the basics. Navigation is still not available for a number of countries; as for the points of interest and landmarks, let's not just go there.

All of this is the stuff that Apple should be focussing on if the company plans to take it further and make its users actually utilize the in-built feature that has been a flop since the very beginning.