Apple Seeds iOS 8.3 Beta With New Emojis | TechTree.com
Apple Seeds iOS 8.3 Beta With New Emojis
You will soon be able to add an emoji and pick a skin tone for it as well.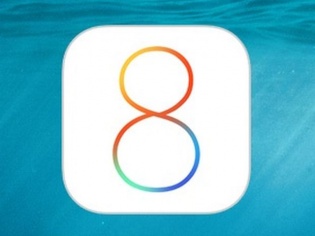 Apple is really taking skin colour seriously and with an upcoming update may incorporate something unheard of as well. There are many users online who strongly feel that the current yellow-coloured emoji set is indeed a bit too racist. So Apple plans to counter this problem by putting in an all new emoji set for all its devices that adds an interesting new skin tone palette.
The discovery was made when Apple began seeding iOS 8.3 beta 2 to developers a few hours ago. The update brings the usual bug fixes, adds new languages for Siri and a more diverse collection of emojis and flags.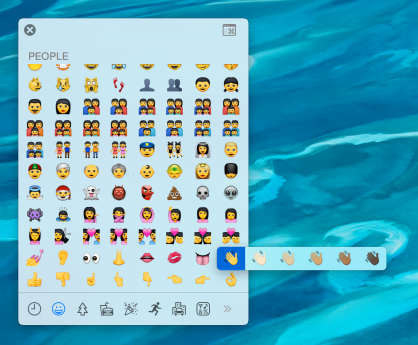 Clearly it was the emojis that caught everyone's attention. The new set adds a pretty diverse skin tone range for every emoji that shows an expression or a face. Pulling up the new emoji set will show you a standard yellow-faced emoji but it is upon long-pressing the emoji that you will be able to choose from a variety of skin tones.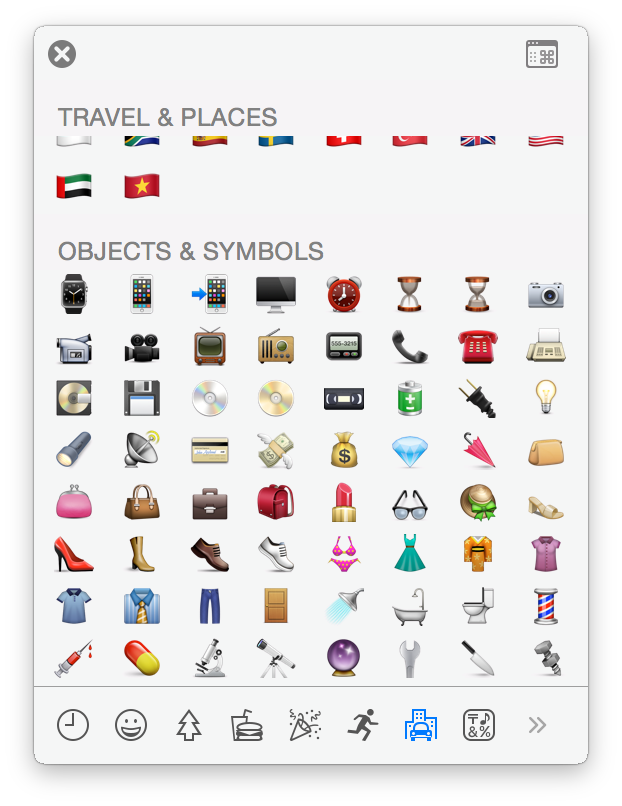 Other than this we get new flags, a new iPhone emoji that is updated to the iPhone 6 and even a new Mac emoji, along with an Apple Watch emoji that replaces a traditional one.
Apparently, the same has also made its way into OS X 10.10.3's second pre-release update and the implementation is again similar to iOS.
Indeed makes us wonder, what comes next?