Ferrari's Radical F1 Concept Looks Promising And Could Possibly Happen | TechTree.com
Ferrari's Radical F1 Concept Looks Promising And Could Possibly Happen
F1 is a dying motor sport and Ferrari thinks that better looks and custom designs can save it.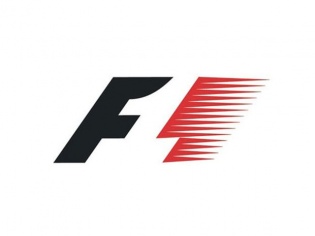 Everybody knows that interest in Formula 1 these days is dying and that its happening at a mighty quick rate. While the FIA (Fédération Internationale de l'Automobile) is finally open to ideas that will make the sport interesting to viewers (no, not Death Race interesting), Ferrari thinks that a custom-designed better looking race car will attract more eyeballs compared to the standard (expensive) go karts made out of carbon fibre.
So Ferrari just put up its concept for the world to see and while not all of Ferrari's sports cars look beautiful, this one is pretty interesting. The design is more open-wheel super car compared to the totally open-wheel design of the current Ferrari F1 race car.
While we would all agree with Ferrari's carbon fibre beast, most will tell you that restrictions (that were fewer in the past) will be an easier way out.
Other experts recommend a move back to 1000 bhp engines with bigger tyres (or more of them like in the past) along with hybrid connections to keep things green.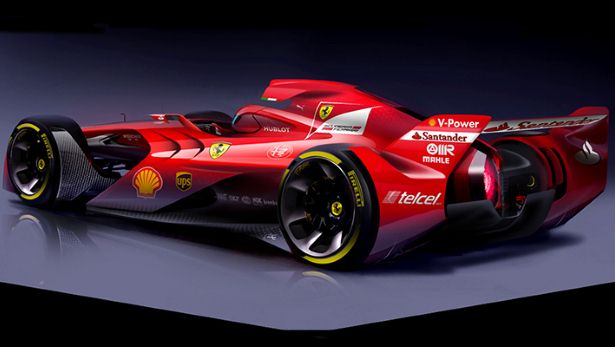 Yes, it will be very interesting to see more manufacturers enter the sport with designs resembling their heritage rather than everything looking the same. This would not only deliver a big push for technological advancements (with design, safety and parts), but will all lead to some kick-ass looking race cars. Le Mans comes pretty close, but the FIA indeed knows how to turn it into entertainment.
Whatever the FIA needs to do, it needs to do soon and while Ferrari's F1 concept is nothing but pure awesomeness, it indeed all boils down to the restrictions of the sport.
TAGS: entertainment