Google Play Music To Get Some Design Changes In Upcoming Update | TechTree.com
Google Play Music To Get Some Design Changes In Upcoming Update
It's not a complete overhaul, but does add some handy features where available.
Google will soon be pushing out an update (v5.8) for its Google Play Music app via the Play Store. The update brings a couple of new design changes that drift deeper towards its Material Design philosophy (it's not there yet) and a couple of useful features that seem to be region locked for now.
The design changes are few but useful nonetheless. The navigation drawer that opens via the hamburger icon is now a lot bigger and almost takes up the entire screen. Your cover image gets better visibility compared to the past and the library tabs now match the orange colour of the header to deliver a more consistent UI. The tabs also hide when scrolling down giving more space for the content in focus.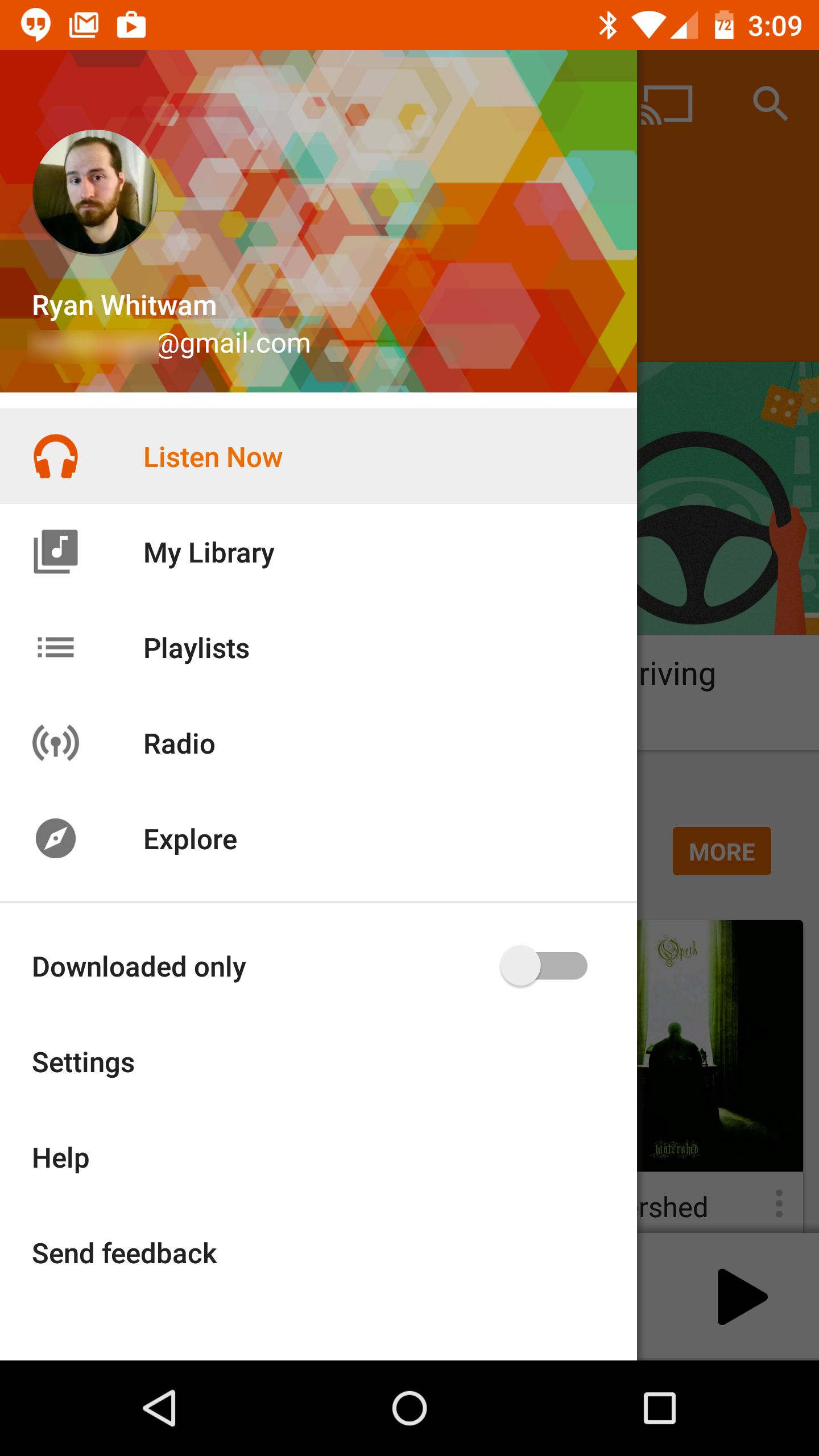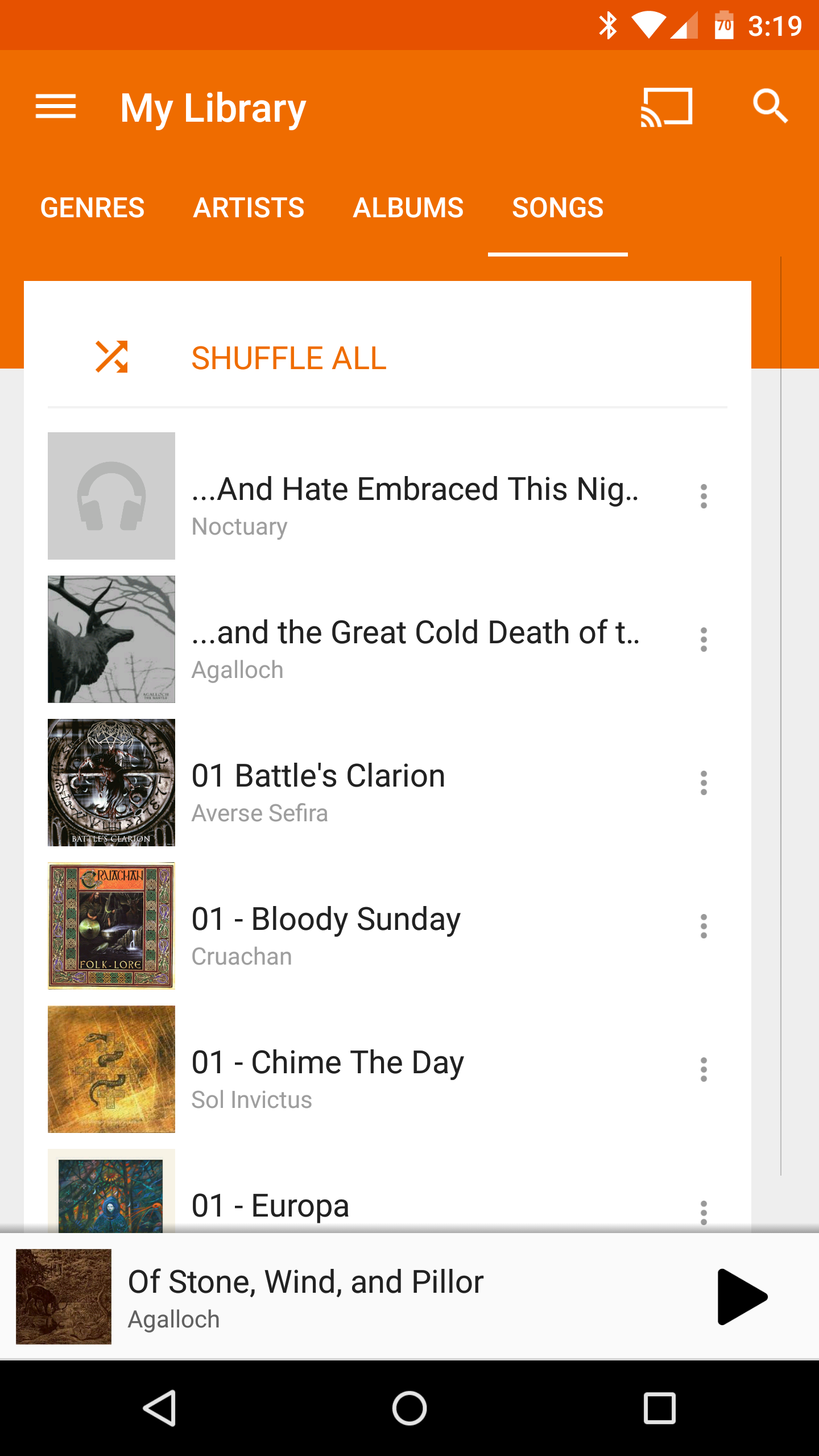 The songs, albums and artists are now displayed in what appears to be a card like format. The artists tab also shows up with a small bio provided you come from a region where Google's Play Music service is open for business.
Another handy addition is the back button to switch a track up your playlist from the lockscreen and notifications shade.
As usual the roll out will take time but you can click on the source link to download and install the .apk file manually.