ARM's New Cortex-A72 CPU Focusses On Power Consumption | TechTree.com
ARM's New Cortex-A72 CPU Focusses On Power Consumption
Also unveiled were the new Mali T-880 GPU and the CoreLink CCI-500 Interconnect.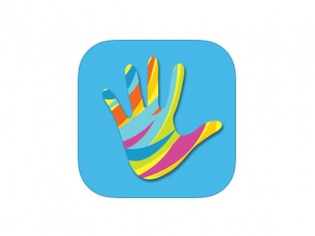 ARM had a big announcement to make as it unveiled the all new Cortex-A72 CPU. The chip component maker also announced a new GPU in the form of a more powerful Mali T-880 GPU, both of which will make an appearance in devices in the coming year.
The Cortex-A72 is not a massive leap in processing power but as ARM puts it, delivers a 50X increase in CPU performance compared to ARM chips in the past 5 years. The same goes for the Mali T-880 GPU that will bring a 1.8X performance bump compared to the previous Mali T-760 GPU.
With such performance figures, we do understand that ARM's focus is elsewhere. The company states that its focus was on power consumption and that shows, because the A72 CPU uses 75% less power than the 2014 A15.
As for the Mali T-880 GPU the focus is clearly on delivering 4K content with better power optimisation.
The components will work in sync thanks to the new ARM CoreLink CCI-500 Cache Coherent Interconnect, that allows for faster transfers than before, by delivering a higher system bandwidth.
Moreover, the components can be optimised for the top of the line 16 nm manufacturing process, which means your battery life gets an even bigger boost.
Again, the new Cortex-A72 can also be paired with a (now older) A57 CPU, thanks to ARM's big.LITTLE set up.
Lastly ARM made things official by announcing that the company's latest components will feature in the upcoming chipsets made by MediaTek, HiSilicon, and Rockchip apart from the rest of the crowd.
TAGS: processors, 64-bit processor, ARM, Hardware, Mobile Phones, Tablets