UK Gmail Users Can Now Attach And Send Across Money
All of this is possible thanks to Google's Wallet service.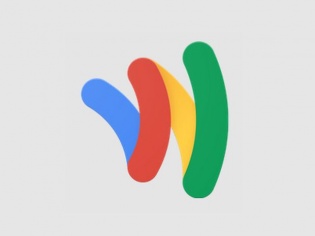 Gmail users in the UK will be happy to see a new icon appearing at the bottom of the compose page in the web app. Yes, Google has finally made sending money across to your friends and family easier than ever with just a few taps.
You will of course need to have a Google Wallet account with a credit card or debit card attached to it to accomplish the same. On the other hand, your friends and family receiving the same will not need to, since the transfer goes directly to their bank accounts.
For those who have a Google Wallet account things become easier, as the received money can even be used as in-store credit for purchasing apps from the Play Store.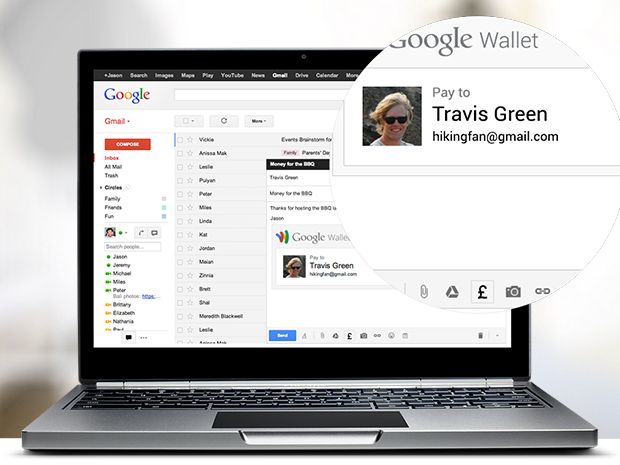 The same money can even be pushed out to the user's registered bank account in case they do not wish to use it for Google's services. Kind of makes transferring money to your friend's account a lot easier and user-friendly compared to browsing through those horrible banking websites (in India).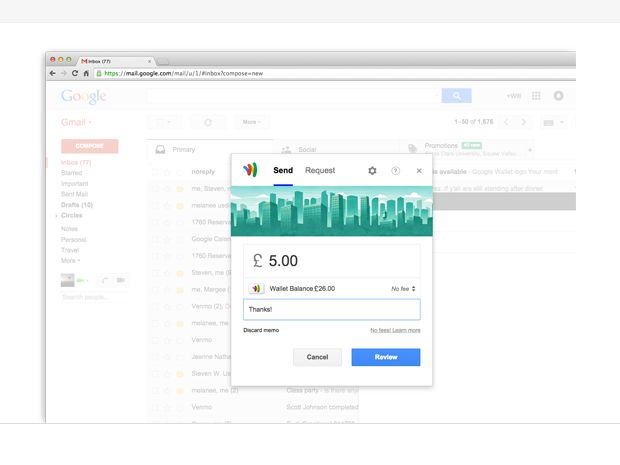 You can even download the Google Wallet app for Android and iOS to accomplish the same via a smartphone. While the service appears to be free, there will be a couple of minor hidden charges, which seems to fine considering that it simplifies the whole process.
With Apple's announcement of Apple Pay, Google indeed seems to have woken and begun sprucing up its services. As of now the service is limited to the UK only.
TAGS: Internet, Software, Google, Mobile Phones, Tablets, iOS, Android