WhatsApp Bans Android Users From Using Third-Party App | TechTree.com
WhatsApp Bans Android Users From Using Third-Party App
The company may be looking stop users from using third-party apps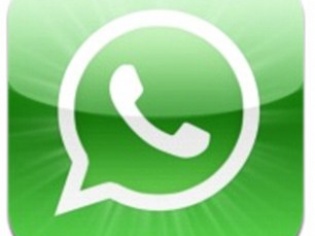 All those who were using WhatsApp on a third-party platforms are facing a blackout as the company banned them for 24 hours because the clients had violated the app's terms of service.
Some of the popular third-party clients like WhatsApp+ and WhatsApp Plus are facing the ire and it is only the Android users who are facing the ban. Many of the users took to the social media complaining about the ban.
WhatsApp also pointed out the same reason in their FAQ section, stating, "WhatsApp Plus is an application that was not developed by WhatsApp, nor is it authorised by WhatsApp. The developers of WhatsApp Plus have no relationship to WhatsApp, and we do not support WhatsApp Plus. Please be aware that WhatsApp Plus contains source code which WhatsApp cannot guarantee as safe and that your private information is potentially being passed to 3rd parties without your knowledge or authorization."
It looks like the company is looking get all the users use its official app, as it has asked the WhatsApp+ users to uninstall the app and download the official one from the official website or the Google Play Store.
Even if this is done the ban on the users will continue for the 24 hours and it looks like the company is also warning the users to stay away from the third party service providers.
TAGS: WhatsApp