Government Bans Mobile Devices With Fake IMEI Numbers | TechTree.com
Government Bans Mobile Devices With Fake IMEI Numbers
This is expected to help the security agencies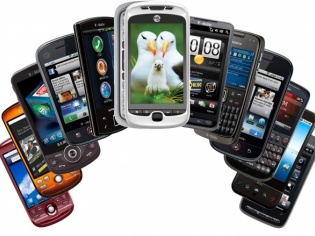 The Indian Government has banned import of all mobile handsets with fake or duplicate unique identity numbers. This will help security agencies to track callers using different SIM cards.
"GSM mobile handsets with duplicate IMEI or fake IMEI and 'CDMA mo-bile handsets' with duplicate ESN (Electronic Serial Number)/MEID (Mobile Equipment Identifier) or fake ESN/MEID are added to the list of 'Prohibited' items for import," director general of Foreign Trade said in a notification.
IMEI is a unique 15-digit code that comes with every GSM mobile and helps uniquely identify the handset. By using GPS, a mobile operator can track the handset user. This can in turn help government agencies monitor the activities of anti-national elements. Once a phone is identified by the security agencies, IMEI helps them to monitor even if the person uses another SIM.
TAGS: Mobile