Download: Evernote Rolls Out Scannable App For iOS Devices | TechTree.com
Download: Evernote Rolls Out Scannable App For iOS Devices
An app to take your paper, places.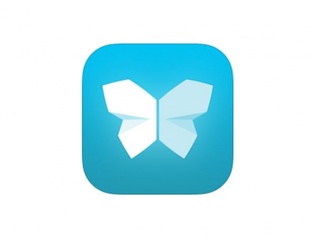 Evernote has rolled out a brand new app for iOS called Scannable. The app will help you scan and save everything from a business card to all those bills and papers that take up your desk space.
Scannable was built with one thing in mind and that is speed. Evernote has worked hard to make Scannable automatic in use. No more will you need to trim and crop the image that you have just clicked. Simply click want you want to get scanned and digitized and Scannable will do the rest.
Coming from Evernote, it is even easier to save all of those images. The app will allow you to click one image after the other and then pile them up in stacks.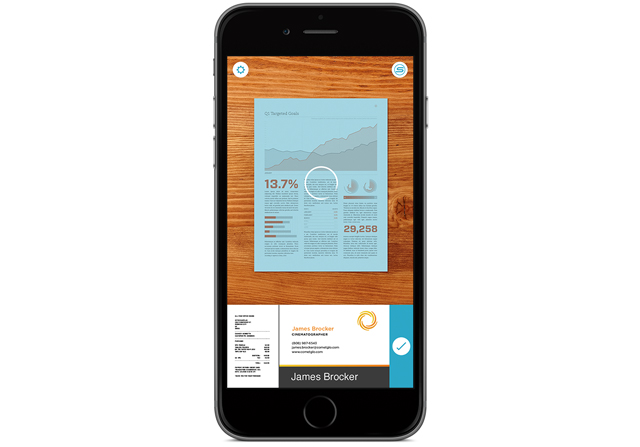 But Scannable allows you to do more. You can share those images straight from the app after clicking them (yes, sharing is a big deal for iOS users). And thanks to the recently released Work Chat update even discuss the same with your colleagues.
Another important feature that Scannable has is to do with business cards. Since most of them end up in the corner of a drawer or in a bin, the company decided deliver a feature that will allow you to save everything under a contact name straight to your phone book.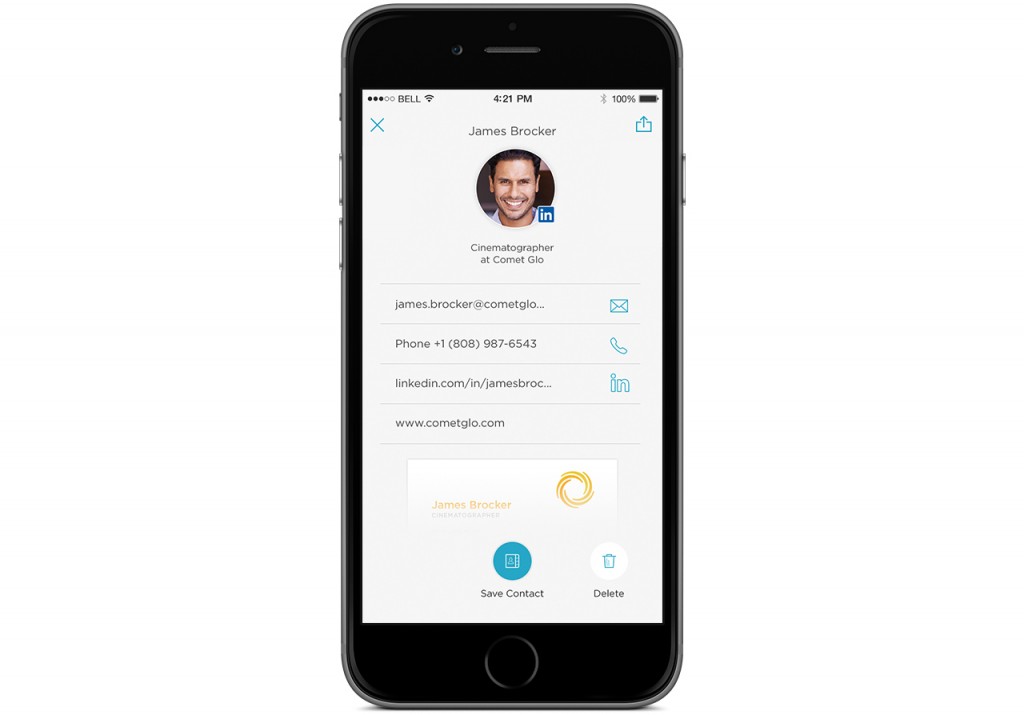 All you have to do is snap a photo of the business card and upon processing (which is pretty quick) will show you a proper contacts listing with the photo of the business card below it as well. Connect Evernote to your LinkedIn account and see how quickly it pulls up data about them from there as well.
More importantly all of this is free and there are a couple of premium features as well that come with an Evernote Premium account. Sadly though the app is only available for iOS right now. Android users, feel free to rant! But keep in mind that, most of these features are already available in the updated Android Evernote app so you won't be missing out on much.
Name: Scannable
Publisher: Evernote
Platform: iOS
Size: 30 MB
Download: iTunes