Microsoft Has Offline Access In The Works For OneDrive On Windows Phone | TechTree.com
Microsoft Has Offline Access In The Works For OneDrive On Windows Phone
If its possible Microsoft will deliver it.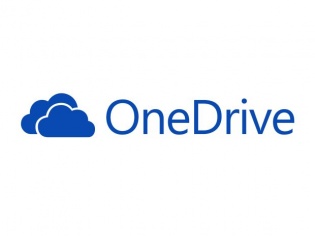 Indeed the best platform for Microsoft's OneDrive is clearly Windows or Windows Phone. While big M has been updating the app from time to time and ironing out those minor creeks, there is a bit of news that will get OneDrive users happy in anticipation.
While appraising the work that Microsoft has already put into the building the product, a user happened to put up a post (in the suggestions section) about how he missed the offline feature that is available for Windows but is not available for Windows Phone. Indeed this does make a bit of sense, since Office does come for free on the Windows Phone platform.
To his surprise, Casey Penk (Program Manager at Microsoft) actually stopped by and answered his query with the following:
"Thanks for the suggestion. We know offline access is important, and we intend to bring this feature to Windows Phone. We don't have a specific timeline yet."
Indeed goes to show that if its possible, Microsoft will deliver. In fact Microsoft is already working on the on the same feature that should be available in a future update.