Alcatel OneTouch May Revive The Palm Brand | TechTree.com
Alcatel OneTouch May Revive The Palm Brand
The company seems to have purchased the Palm brand and all trademarks from HP.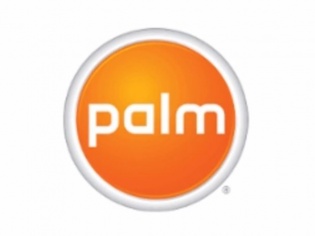 Yes, the Palm brand may make a comeback soon. News is that a company called Wide Progress Global Limited has supposedly bought the rights to the brand and more importantly things appear to be changing on the Palm website itself.
While all that changed on the palm website is the banner, webOS Nation decided to do a bit of digging and found out some interesting bits of information. It so happens that trademarks now belong to a company going by the name of Wide Progress Global Limited and strangely those were the only patents that the company holds. Digging a bit deeper into the mystery, the team found out that the VP of that company also happens to be the President of Americas and Pacific of Alcatel OneTouch and parent company TCL. Interesting isn't it?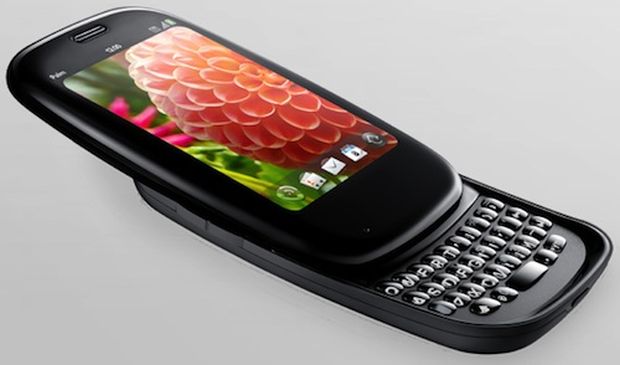 The Palm Pre Plus
So in short it is Alcatel who indirectly seems to have purchased the brand. While Alcatel still remains mum on the topic we think LG has something to do with it since the Korean company holds the development assets of webOS after all.
Still then it would indeed be a long journey for Alcatel as the Palm brand is not really famous outside the Americas when it comes to smartphones.
TAGS: webOS, Software, Mobile Phones, Alcatel OneTouch