EA Access Opens Its Vault To Indian Xbox One Owners
While the selection of games is a bit limited, it makes sense if you get bored of titles quickly.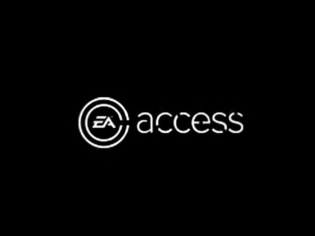 Today is indeed a big day for Indian Xbox One owners. EA has finally opened its doors to its EA Access service that allows Xbox One owners to access popular EA Xbox titles for less.
The service allows subscribers access to a list of popular titles that keep on changing from time to time. If you hate purchasing those expensive game CDs or buying them for a high price online, you might as well pay Rs 315 a month and get access to games like Plants vs. Zombies: Garden Warfare, FIFA 14, Battlefield 4, Need for Speed Rivals, Peggle 2, and Madden NFL 25. If you had to purchase all of these games, it would add up to a hefty Rs 14,000 (depending on where you buy them from) which is pretty expensive.
Indeed the service caters to users who will simply play a game just once (most of us do that) and more so for those who get bored of games mid-way. More importantly its apt for those who like to experiment with different types of games. In that way you can just rent the title play it for a couple of months and stop paying when you are bored of them.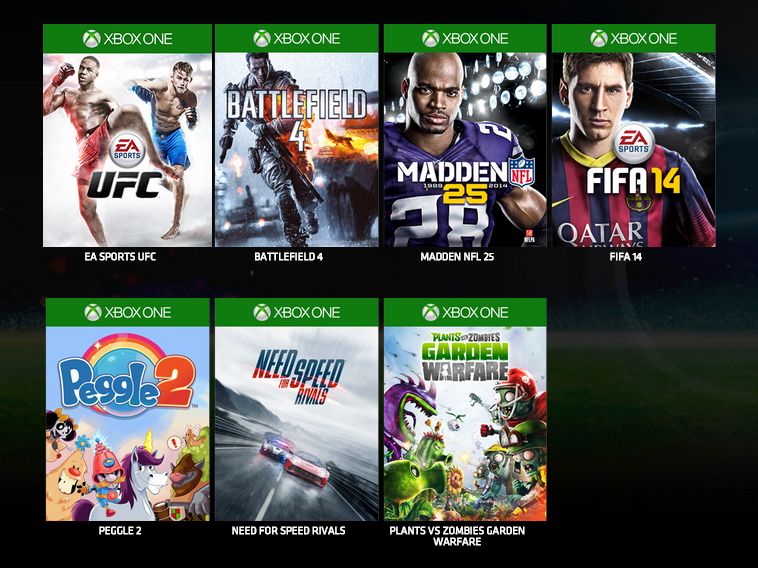 But there's more, EA Access members get an exclusive 10% discount on EA digital purchases on Xbox One. Moreover, as an EA Access member, you can download upcoming EA games before the release date to try for a limited time; so the service indeed has its advantages.
TAGS: games, Xbox One, Electronic Arts