Uber Lays Out Plan For Beefier Safety Measures In India
The precautions were announced ahead of a hearing that will determine the fate of mobile transportation services in Delhi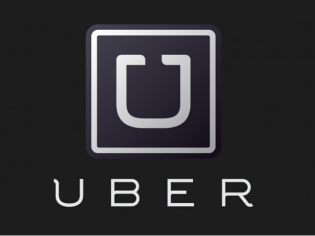 Taxi-hailing company Uber has introduced additional safety measures in India, following the rape of a female passenger by a company driver in New Delhi. The precautions were announced ahead of a hearing on Monday to determine whether Uber and other similar services should be allowed to operate in the Indian capital.
Following the incident, there was a huge cry over Uber not doing enough to ensure passenger safety, which led to the ban of all mobile transportation services in New Delhi. The company has now proposed a re-review of all its drivers to ensure that they have an "authentic and valid police verification" to prevent fraud.
Uber says it will hire local "safety exerts" to develop a more effective screening method for drivers, and is also rolling out an incident response team to resolve critical issues. The company is also adding a ShareMyETA button within its mobile app, which will roll-out first in India, to allow passengers share trip details with friends.
It is yet to be seen if the Delhi Transportation Department will lift the ban on Uber following the implementation of the proposed safety measures. With India being touted as one of the company's key growth markets in Asia, the company is doing all it can to rescue its reputation and win the hearts of people once again.