GameHack Is The Perfect Platform To Connect For Indie Developers
A place to hon your skills and learn some new ones as well.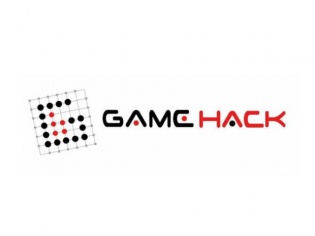 Reliance Games has kick started its new GameHack pitch competition to sift out he best talent when it comes to mobile games. One of the leading developers and publishers in the mobile space, Reliance Games is on a manhunt to find those who are passionate about making games and give them a platform to meet and showcase their talents.
The first of its kind pan-Indian game development and pitch competition will give aspiring game developers, students and almost any one with a genuine interest in the subject, a platform to showcase their ideas, skills and even aim for the chance to get global publicity, investments and publishing contracts, and a cash prize of Ten Lakhs. The winner even gets an opportunity to be incubated at the Reliance Games studio.
In short there is a lot in store at GameHack. The roadshow will travel to six cities starting from Bangalore and move on to Chennai, Hyderabad, Pune, New Delhi & Mumbai to provide a stage to over 200 Indie Studios (1500+ developers) and tech students from 70+ colleges in India to hear inspirational talks, provide amazing networking opportunities, glimpse into future technology and showcase their talent in the big indie pitch in April.
"India has great potential in the mobile gaming space and is an emerging destination for building games that can become global hits. Game Hack offers a great platform to get practical advice, be inspired by the hottest indie developers, meet publishers and international media, and best of all provides a glimpse into the future talent that will be wowing us in years to come. " says Manish Agarwal, CEO, Reliance Games
Final entries for participants and those who wish to enter their ready titles can do so at www.game-hack.in . The top 20 finalists selected will get a chance to be mentored by the best of the best in the gaming industry, with over 100+ years combined experience over a period of 6 weeks before the grand finale in April.
TAGS: games, Mobile Phones, Software, Apps