Xiaomi Claims To Have Sold 1 Million Devices In India
The company has managed to do this in less than six months, despite being held back by limited inventories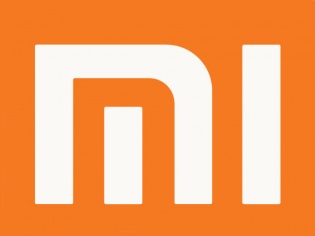 Xiaomi has breached yet another milestone in the Indian market, claiming to have sold 1 million smartphones in under six months. The Chinese giant forayed into India in July this year, and has posted great sales numbers despite being held back by limited inventories and a temporary ban on selling and importing its devices.
"In dec, we reached a major milestone - 1 mn phones sold in India! Thank u for your love and support," said Manu Kumar Jain, head of Xiaomi's India operations, on popular micro-blogging site Twitter.
Already having conquered the Chinese smartphone market, Xiaomi is now trying to replicate its success in India, and is even planning to locally manufacture its devices. The company's philosophy of offering great specs at low costs has pushed it to the third spot of leading global smartphone vendors, but it isn't all smooth sailing.
The company has been set back by the ongoing case in the Delhi High Court, but a preliminary win has allowed sale of certain of its smartphone models in the country. This has ensured Xiaomi doesn't lose out on the holiday shopping rush, with the company planning to re-release its Redmi 1S smartphone in the coming days.
While the company's smartphone shipments in India is only expected to grow, don't expect it to ditch its flash sale model anytime soon. A bane to buyers, it's the only way the company keeps itself in the media limelight, and despite several announcements of making things easier, growing demand only seems to counter this.
TAGS: Xiaomi, Indian Smartphone Market