Samsung Outs Limited Edition Galaxy Alpha With A Leather Backside | TechTree.com
Samsung Outs Limited Edition Galaxy Alpha With A Leather Backside
The company will sell just 400 of the devices, and will most likely be restricted to the French market
Samsung's metal-framed Galaxy Alpha is a great departure from the company's plastic devices, but for the purists the use of plastics on the rear still amounts to blasphemy. Now, the company has begun offering a limited edition leather back version of the device, but it's highly unlikely you'll get your hands on one.
The company's French site has added four new devices that were supposedly developed alongside Free Lance and Jean-Baptiste Rautureau. Only 100 of each device will be made, taking the total up to 400 units, which are aimed at both sexes - brown and dark gray for men, burgundy and teal for women.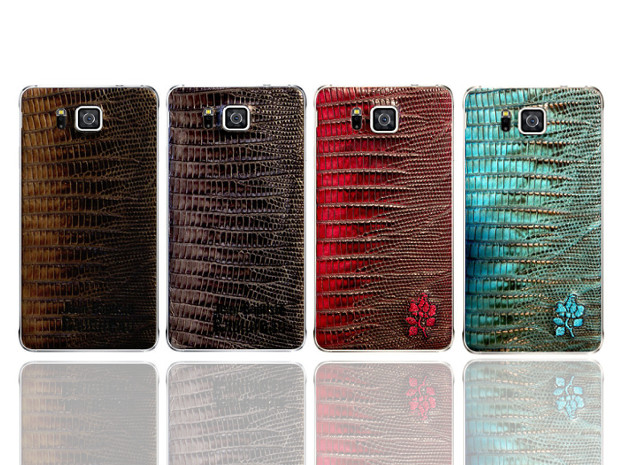 Being so exclusive, the leather clad version of the Galaxy Alpha will cost nearly $100 more than the regular version of the device in France. It still isn't clear what sort of leather the company has made use of, but does somewhat hint that Samsung is thinking about building premium devices out of premium materials.
It's a longshot to expect Samsung offering Moto X levels of customization anytime soon, but we really do hope they've caught hold of the general idea. Hard pressed by falling sales, the company has already promised to reduce the number of models it makes, instead directing its focus on building them better.
TAGS: Samsung, Galaxy Alpha, leather back