Download: Brothers In Arms 3 For iOS, Android And Windows Phone | TechTree.com
Download: Brothers In Arms 3 For iOS, Android And Windows Phone
Gameloft delivers a console quality experience with this instalment.
Indeed mobile gaming is going to be the future of gaming and with every new instalment that arrives, developers are taking performance and graphics to the next level. The same can be said about Gameloft's newest title Brothers in Arms 3: Sons of War. The game simply looks stunning and will be received better because it has launched on iOS, Android and Windows Phone as well.
The game drops you in the WW2 series and allow you to play through 8 chapters, letting you roam freely and cover gameplay by selecting which brother you decide to pick for battle. While you will be blown away by the top notch graphics, there are a number of features and tools that will keep you glued to your smartphone and your charger as well. There are more weapons, blueprints and host of experimental ones as well that you can go crazy with.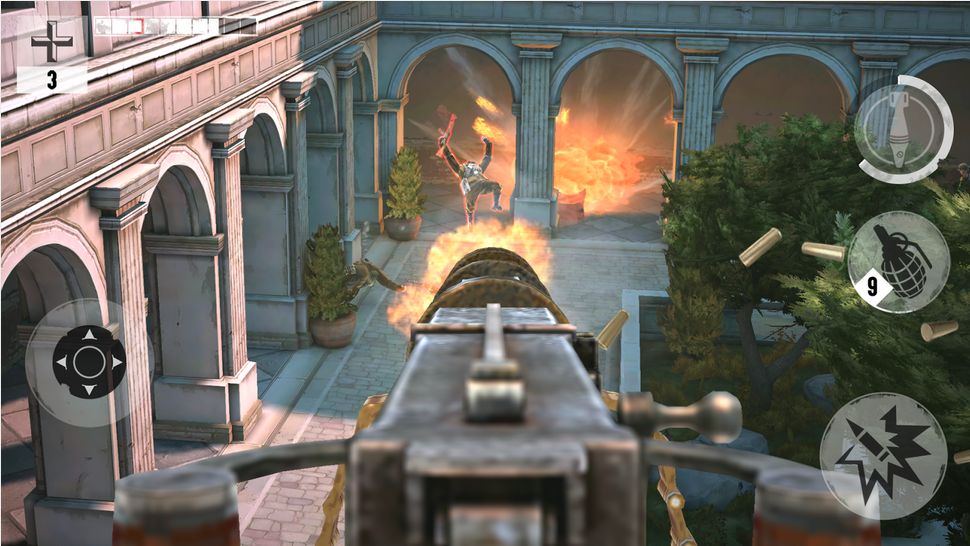 The game is cross-platform, but we should mention that not all Android devices are supported here, which we did find a bit strange. While the app was available for the GALAXY Note 2, it was not available for the GALAXY K Zoom which has a pretty capable hexa-core chipset inside.
Still then considering that the game works on the free-to-play model, it is a must download.
You can have a look at the gameplay in the video below.

Name: Brothers in Arms 3: Sons of War
Publisher: Gameloft
Platforms: Android, iOS, Windows Phone
Size: 535 MB, 482 MB, 29 MB
Download: Play Store, App Store, Windows Phone Store
TAGS: Downloads, Apps, games, iOS, Android, Windows Phone, Gameloft, Brothers in Arms 3: Sons of War