OnePlus Power Bank Gets Announced; To Go On Sale Early 2015 | TechTree.com
OnePlus Power Bank Gets Announced; To Go On Sale Early 2015
Cut throat pricing to compete with Xiaomi's power bank offerings.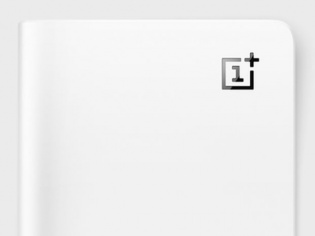 OnePlus finally announced the accessory that had gotten fans excited for a day. While many thought it was a smartband, the teaser image made things pretty clear that the device was a power bank. Well, OnePlus finally made things official and it happens to be a 10,000 mAh one that comes in two colour options.
Frankly speaking its nothing new if you compare the OnePlus Power Bank with the number of options that have flooded the market recently. What is important though is the pricing. OnePlus will be putting up the Power Bank on sale for just 14.99 USD (approx. 1000 INR) which is similar to Xiaomi's offerings.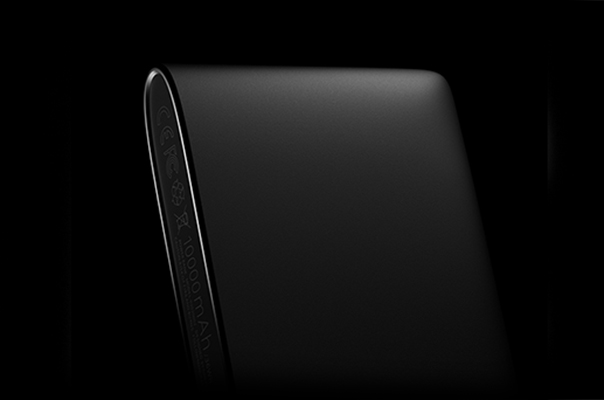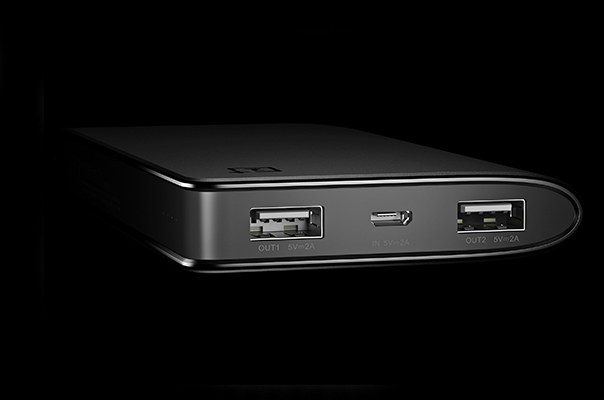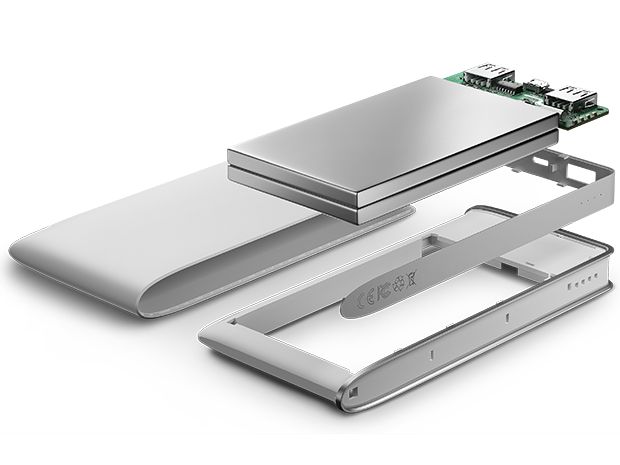 What the Power Bank can do is deliver 3 complete charges for your shiny OnePlus One smartphone. What's more is that it can charge two devices simultaneously, which would include both smartphones and tablets. Inside we find two slabs of lithium-polymer and a number of safety features built-in that OnePlus says, will prevent overheating and overcharging. What is impressive is that you just need to shake the Power Bank to check the charge. OnePlus seems to have worked to deliver a sleek design with no buttons.
The OnePlus Power Bank will go on sale in Silk White and Sandstone Black early next year.
TAGS: Accessories, OnePlus