Xiaomi Invests $205 Million In Chinese Home Appliance Maker Midea | TechTree.com
Xiaomi Invests $205 Million In Chinese Home Appliance Maker Midea
The deal will boost Xiaomi's smart home initiative, a precursor to its IoT revolution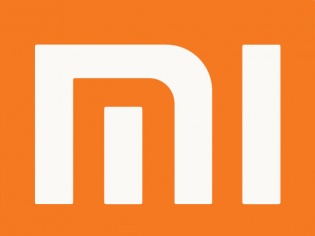 Chinese smartphone giant Xiaomi has made its intentions of getting into the home appliance market pretty clear with the launch of its air purifier last week. Now the company has announced that it will invest nearly $205 in home appliance maker Midea, for 1.29 percent stake in its Chinese parent company.
"The deal between Xiaomi Technology and Midea will see strategic cooperation between the two companies in smart home initiatives and electronic products," read a statement from Xiaomi.
The move is in-line with the smartphone giant's efforts to diversify its product line, further than its $150 air purifier, routers, blood pressure measurement kit, smart TVs, tablet and power banks. The company has been quite vocal about its plan to innovate in the hardware and smart home spaces.
Xiaomi plans to "groom 100 startups so they become more than just manufacturing companies", and the move to invest in Midea resonates with this ambition. Midea manufactures air conditioners, refrigerators, kitchen appliances and more, and unveiled its own smart home vision back in March this year.
The Chinese appliance firm invested $2.5 billion into its smart home initiative, while the company's overall revenue for 2013 stood at something like $18.7 billion. So far Xiaomi says 25 companies have joined its ecosystem, and plans to add a lot more partners in the near future.
TAGS: Xiaomi, Midea, smart home, Internet Of Things