Microsoft Will Intro Cortana On Windows 10 In January | TechTree.com
Microsoft Will Intro Cortana On Windows 10 In January
With other features such as Continuum coming to the platform in Jan, the start of 2015 should be a good time for Windows fans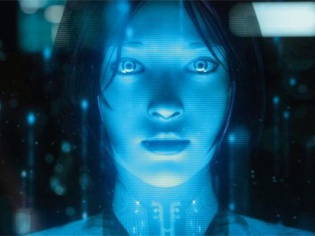 Microsoft is supposedly all-set to unveil the new consumer features of Windows 10 in late January as part of its Consumer Preview. New news now suggests that the company will also add its digital assistant Cortana to Windows 10 during the same month, but will be part of a separate event.
According to CNET, the launch of Cortana on Windows 10 will be part of its January Technical Preview, a separate event from the consumer preview of its latest software which is to be held in late January. Further, the company will also be attending CES, but sources say Microsoft will host its own events to unveil new features.
The report adds that the January Technical Preview will be followed up by tech previews in February and March, and more in the future months. It seems as though Microsoft will be hosting regular events to preview the big new additions to its newest platform, before it's ready to ship out to consumers.
Apart from Cortana, Microsoft is expected to unveil Continuum – the platform's new UI that adapts on the fly, allowing users to seamlessly switch between touch and traditional input. It is expected that Microsoft will also reveal plans for Windows running on smartphones and tablets during the upcoming events.
TAGS: Microsoft, Windows 10, Cortana, digital assistant