Uber Lashes Out Against RBI's New Online Payment Regulations
The company claims adoption of its new wallet-based payment system has been slow among customers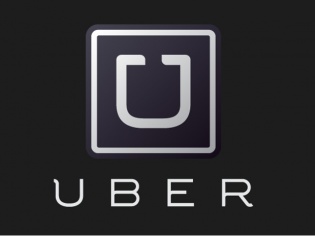 Uber has lashed out at the RBI ruling mandating two-factor authentication for all online transactions, calling it "an antiquated solution that is cumbersome for consumers and stifling for businesses." The taxi app recently introduced a new wallet-based payment solution, but said that adoption of the system has been slow among users.
RBI introduced the rule requiring two-factor authentication for any online payment involving any Indian bank card, in order to increase security. The wallet-based payment system means customers can now pay for rides using a debit card, internet banking account or even cash to top-up their balance, a first for the US taxi app company.
Uber exclusively accepts only credit-card payments in countries other than India, but only a few Indians own them. The Uber wallet in that sense opens up the company's service to a lot more customers in India, but says that loading the wallet with pre-pay credit is less convenient.
The company has said that it has requested the Indian authorities to for a 45-day extension to allow customers to continue using credit-cards to pay for rides. The reason cited is the lack of customers switching over the their wallet-based payment system, meaning they won't be able to use the service that will eventually affect their drivers.
TAGS: Uber, two-factor authentication