Is Apple Looking To Enter The Virtual Reality Market?
A job listing spotted by Mashable could point to the Cupertino giant kick starting its development in the space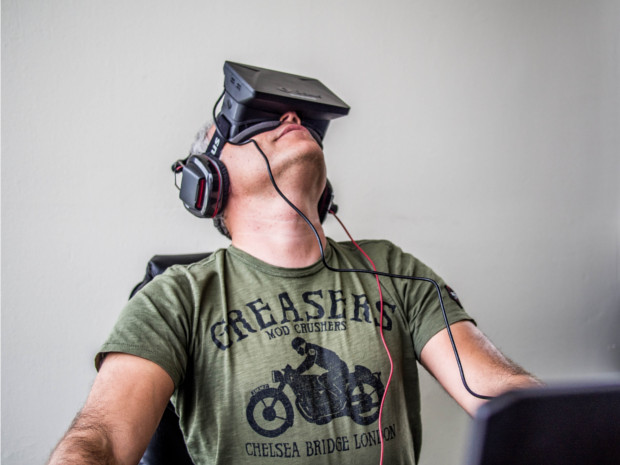 Virtual Reality is being touted as one of the next-generation modes of communication and media consumption, which has caused a massive influx of investment into the sector. Internet giants Google, Facebook and more mainstream hardware manufacturers like Sony and Samsung are creating headway in the segment, but should soon be joined by their arch nemesis Apple.
As spotted by Mashable, the Cupertino giant recently posted a job listing that points at the company increasing its focus on VR. While not necessarily surprising, the finding does go to show that competition in the VR headset market is only kicking off, with many more big ticket entries planned in the coming in the near future.
The criteria for bagging the job requires applicants to be experienced in virtual reality and augmented reality development, which is quite simply put, obvious. Apple states that the holder of the position will create "high performance apps that integrate with virtual reality systems for prototyping and user testing."
According to TechCrunch, Apple's patent machinery has been filing for intellectual rights related to head-mounted display systems from as early as 2006. While the job posting may suggest that Apple will become an active participant in the VR space, it's really hard to say when (if ever) the company will do so.
TAGS: Apple, virtual reality, Headsets, Oculus Rift