GoPro To Launch Consumer Drones Late Next Year | TechTree.com
GoPro To Launch Consumer Drones Late Next Year
According to WSJ the drones will be equipped with GoPro camera tech and will sell for $500 to $1,000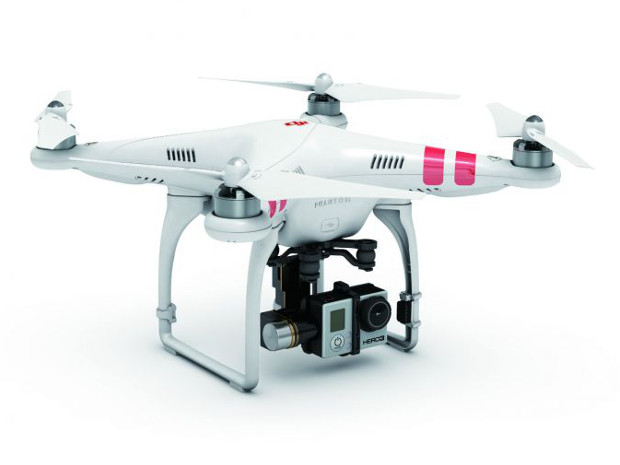 GoPro is supposedly working on a line of consumer drones to supplement its action camera business, according to the Wall Street Journal. The report claims that the drones will retail in the range of $500 and $1,000 and will come with GoPro camera technology on-board.
Given the popularity of drones with enthusiasts and budding filmmakers, it only makes sense for the company to sink its teeth into a market where its cameras are already in use. Further, the move can help the GoPro further dominate the adventure/action camera space, as strapping one to your helmet doesn't cut it anymore.
The WSJ report says that GoPro will launch its drones late next year, possibly ahead of the 2015 holiday season. Given that current leaders in the drone space - DJI and Parrot, are increasingly looking at providing their own imaging hardware, it's important for GoPro to bring its own drones to maintain leadership.
If the information in the WSJ report is accurate, GoPro could also beat its drone making rivals on the price front, assuming that it maintains the video quality it currently offers on its action cam lineup. Drones could also help the company diversify its business, which currently starts and ends with making great action cameras.
Like it or not, drones are the future of how a lot of us will shoot video, for the simple reason that it opens up the possibility of doing something that only pros could. They do raise questions of security and privacy, but those are mere hindrances which policy and law should look to address rather than shun the entire movement.
TAGS: GoPro, drones, Action Camera