LG Begins Rolling Out The Lollipop Update For Its G3 In Korea
The company should begin rolling out the update in other regions within the next few days, if everything goes according to plan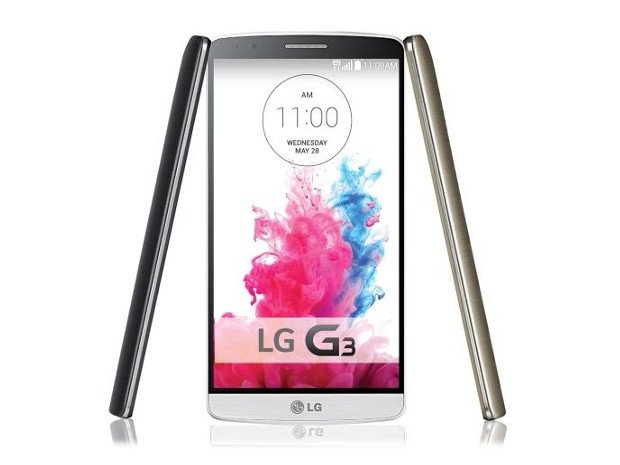 LG has begun rolling out the Android 5.0 Lollipop update for its flagship G3 smartphone in Korea. According to BGR, the update will be available to all G3 buyers either as an over-the-air (OTA) update from the three major service providers in the region, or directly from the company's website.
A Polish website had recently leaked photos showing off a G3 running on Lollipop, and the announcement from LG comes right on time. While only Korean users may be getting the update right now, the Lollipop roll-out will soon hit other regions if everything goes according to plan.
At the time of the Lollipop launch, LG had stated that it will improve ties with Google in order to offer the best possible experience to its customers. The company is part of a select group of manufacturers – Motorola, HTC, and even Samsung – that are pulling all stops to land Lollipop on their flagship devices as soon as possible.
Other reports suggest that LG will update last year's flagship, the G2, to Lollipop, but given that the company's focus is currently on the G3, we'd say it could easily take a few months for that to happen. Moreover, its great to see manufacturers focus on rolling out updates to consumers as quickly as possible, with Motorola leading the charge of bringing the new OS to even its cheapest handset.
TAGS: LG, LG G3, Android 5.0 Lollipop