Nokia Rises From Its Long Hibernation; Teases New Product | TechTree.com
Nokia Rises From Its Long Hibernation; Teases New Product
While the image looks like the packaging of a small device, we are pretty sure its not a mobile phone.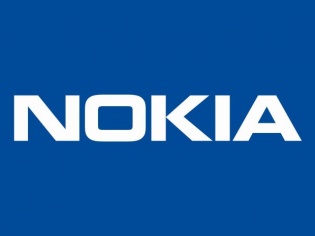 All of us thought that Nokia was done for after Microsoft took over its mobile devices division, but Nokia was pretty positive and seemed to be happy that it can now finally start from scratch. Well, today the company just posted a tweet showcasing the packing of a new product, that will be revealed today at Finland's Slush 2014 event.
While we are fans of Nokia and so badly want to see the next smartphone that the company will produce from scratch. We are pretty sure that what is hiding behind the cover in the image is anything but that. This is because the Microsoft deal prevents the Finnish company form designing or creating any smartphone until the end of 2016 and feature phones for the next 10 years (talk about strangling progress).
Guess what? We're up to something. http://t.co/AFq4dUFI9S #thinkingahead #Slush14 pic.twitter.com/sqERYpz0Vc

— Nokia (@nokia) November 17, 2014
After the break up, Nokia had promised back then that it would begin working on its brand in areas other than the above mentioned ones. So this indeed could be anything from a GPS unit to a smartwatch. All we know is that since its coming from Finland and Nokia, it will definitely be a well designed device. Whatever it is, we will know in a few hours from now.
TAGS: Nokia