Xiaomi Could Discontinue Sales Of The Redmi 1S Post Today's Flash Sale | TechTree.com
Xiaomi Could Discontinue Sales Of The Redmi 1S Post Today's Flash Sale
The device is expected to be replaced by the highly anticipated Redmi Note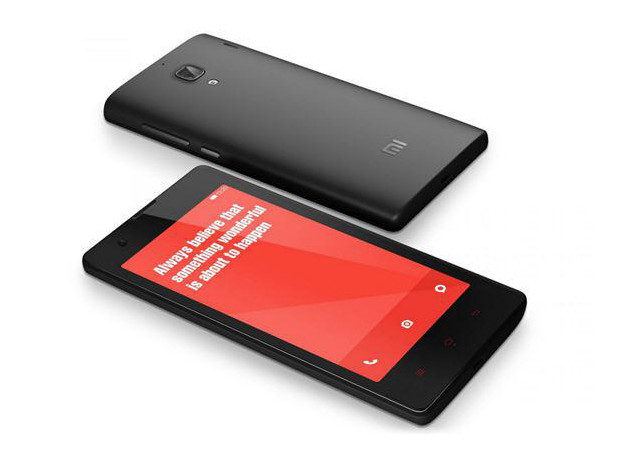 Chinese smartphone giant Xiaomi has tasted some great success with its entry-level Redmi 1S in India, but if new reports are to be believed the manufacturer could pull the device from sale. The flash sale to be held later this afternoon is expected to be the last for the Redmi 1S, and the device's exit from the market could make way for the highly anticipated Redmi Note phablet.
Backing up claims of the Redmi Note making its way to India was Hugo Barra's (Vice President at Xiaomi), statement in a November 13 Facebook post. "Mi Indonesia: 10,000 Redmi Note out of stock in under 40 secs today! Redmi Note coming to India next," he said.
Xiaomi has already confirmed that the Redmi Note will make its way to India, followed by the launch of the company's new flagship Mi4 smartphone and MiPad tablet. While the 'Mi' devices are expected to make a debut in late December, the Redmi Note could be announced today (November 18) post the Redmi 1S flash sale.
India has been one of Xiaomi's key markets outside of China, and has the potential to become the company's second largest global market, according to Barra. Despite the company pulling strings to increase smartphone shipments to the country, the demand for the low-cost, high-performance devices far outstrips the supply.
The Redmi Note will be priced at Rs 9,999 in India, significantly higher than the Redmi 1S, but still very attractive when considering what the competition offers at this price point. The Chinese giant has grown to become one among the top five smartphone manufacturers globally, and in order to challenge giants Samsung and Apple, the company knows tapping into the fast-growing Indian market is key.
TAGS: Xiaomi, Redmi 1s, Redmi Note, Phablet, low-cost smartphone