Jump Into The Director's Seat With Microsoft's New Movie Creator App | TechTree.com
Jump Into The Director's Seat With Microsoft's New Movie Creator App
The app will let you make a complete movie from scratch right from your Windows Phone smartphone.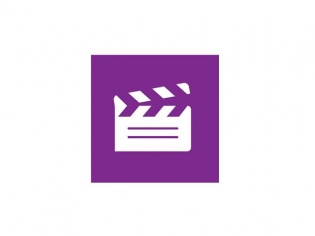 Microsoft Mobile has released a brand new app to help you make and direct movies on your smartphone like never before. Aptly titled as Movie Creator, the app will allow you to combine, crop, edit and add tonnes of filters and sounds helping you create your masterpiece right from the comfort of your couch.
What is important here is not just the features that the app delivers, but how it delivers them. The UI is clean, simple and just they way a Windows Phone app should be. While playing around you barely realise the power that the app delivers and that is actually the best part of it.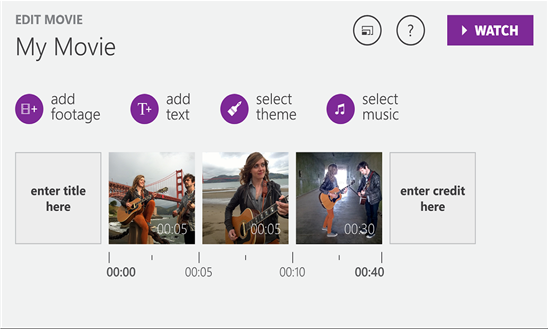 You can add movie clippings stored in your phone along with recordings that you have made and also add some music (non-DRM protected files) to them. All in all the software is capable of accepting about 25 of your own smartphone videos, photos, Cinemagraphs and Living Images to make a fantastic video. There are also some cool cinematic themes that come pre-installed, that you can simply add to your creation; if you are not into the tweaking and fine-tuning bit. The Cinematic themes not only add some cinematic quality filters but will also change scene transitions and the music score on the fly.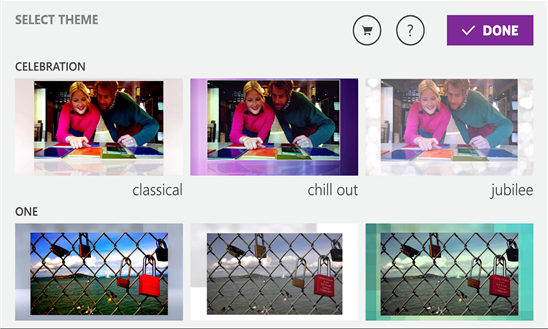 Microsoft's also made it easier to edit your movies tension-free. Your edits get saved automatically and will not affect the original videos stored on your device. Got some spare time? Simply open the app and continue where you left off.
Microsoft has made the app available both on Windows Phone devices and devices that run Windows 8.1.
Name: Movie Creator Beta
Publisher: Microsoft Mobile
Size: 164 MB
Platforms: Windows Phone 8.1, Windows 8.1
Download: Windows Phone Store, Windows Store
TAGS: Downloads, Apps, Software, Windows Phone 8.1, Windows 8.1, Microsoft