Instagram's Newest Update Will Now Suggest Whom To Follow | TechTree.com
Instagram's Newest Update Will Now Suggest Whom To Follow
Does not add anything fancy, but will help you find better role models.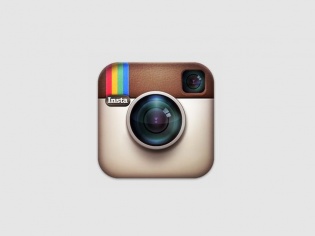 There nothing wrong with the Instagram app that actually deserves any more fixes. The app does what it is supposed to and delivers happiness to the minds of the selfie-conscious in a way no other app can do. Now that all the bugs have been ruled out, Instagram has begun adding new features to its apps and some new innovative apps to its portfolio as well (Hyperlapse). Today Instagram has delivered another update that delivers a couple of fixes to the UI and also adds a new tab in the Explore section that will allow users to find new people to follow.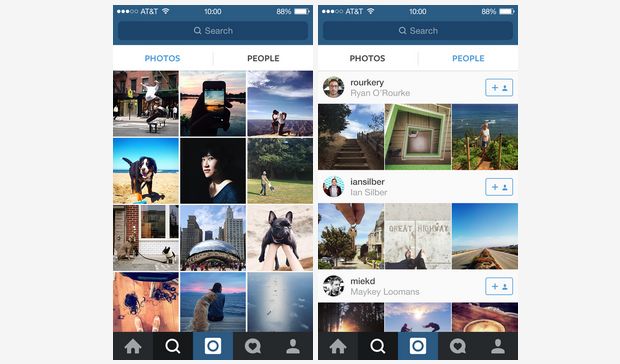 The Explore button now has a search icon. While the functionality remains the same, (you reach a section full of photos that you can click to follow) you also get another tab called People. People simply includes like minded individuals as suggestions, that you might want to follow.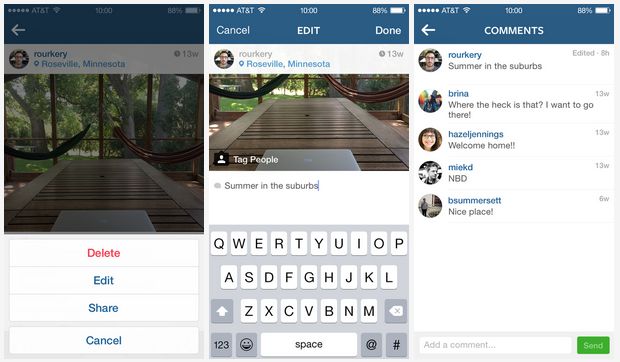 Other places where the app seems to be updated, is the Activity Tab on iOS that now looks a bit spaced out and cleaner (visually). Users also now get the ability to go back and edit the captions on your posts, a feature that has been high on the list of requests from the community.
The update is available for both iOS and Android users and delivers an equal level of functionality to both of the apps.